Hi!
This is Silver from Reflective Data and you are reading the 10th number of RDAR – Reflective Data Analytics Roundup that is usually published weekly.
It's been a while since the last RDAR was published. That is because we've been working hard getting our platform from beta to live. And we're almost there!
Take a look at some of the greatest new analytics related content available online:
Using Google Analytics 360 and BigQuery to Grow Your Business
Google Analytics is a very powerful free tool used by millions across the world, Google Analytics 360 (formerly Google Analytics Premium) is it's paid and even more powerful bigger brother. BigQuery, on the other hand, is a fast, scalable and reasonably priced enterprise-level data warehouse for analytics at any scale.
New in Analytics Dictionary
Recommended content
In our roundups, we don't focus solely on our original content, instead, we share a curated list of the posts we liked from others, too.
Digital Marketing and Measurement Model
Old but gold, if you haven't read this article from A. Kaushik yet, I definitely recommend you doing so.
In short, after reading this you'll create yourself a well structured Digital Marketing & Measurement Model, or improve the one you already have.
Add Client ID To Custom Dimension With gtag.js
Everything Simo Ahava publishes is great and probably useful for your business. If you haven't started testing the new gtag.js yet, this one is the perfect starter for you.
Product updates
Officially, the beta is over!
There hasn't been a big public launch yet, but we don't allow any more beta testers in the program. And you can finally sign-up on our plans page for the full access plan!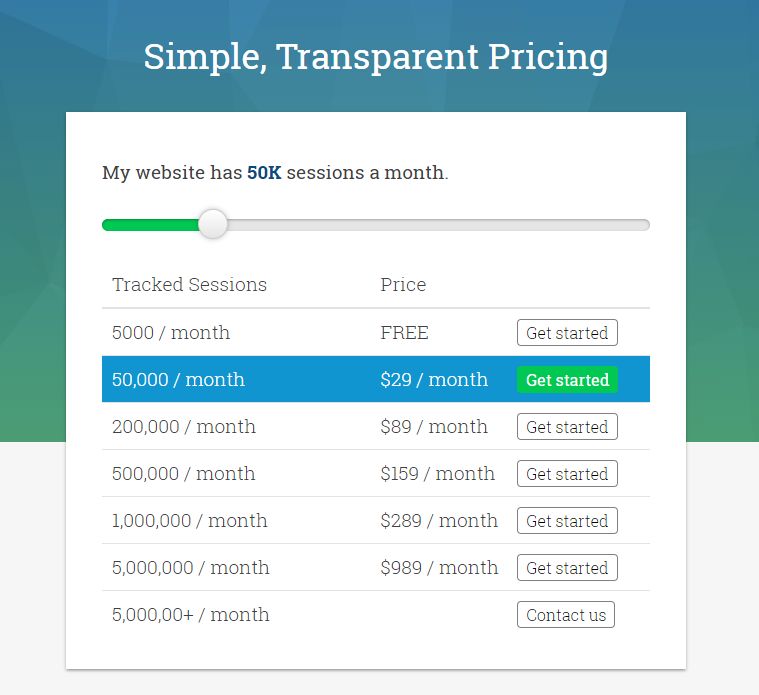 I am super happy to say that people are already using the platform and based on their feedback have also found some useful insights that have driven real business decisions. And that has always been our goal.
---
Thank you for your attention!
Next RDAR will be available soon, stay tuned!