Google Analytics 360 Suite
We help larger companies configure and manage their data-informed marketing operations with the enterprise-ready Google Analytics 360 Suite.
Analytics 360
Optimize 360
Tag manager 360
Data Studio 360
Audience Center 360
Attribution 360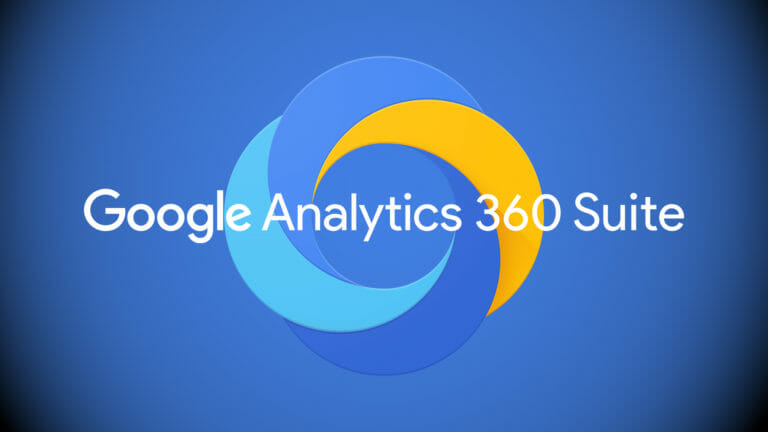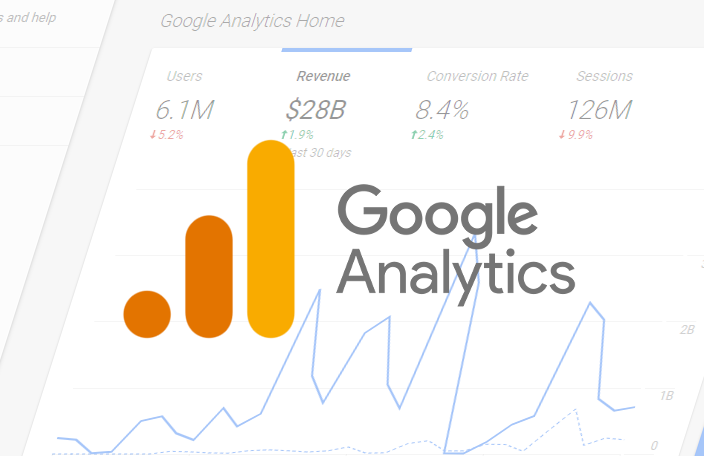 We are experts in all facets of Google Analytics. Over the years we have had clients from all industries starting from e-commerce to publishers and online gaming. Every client is different and so should be their analytics setup.
Our engineers have experience with all of the major Tag Management systems. We are happy to help you with Google Tag Manager, Adobe Dynamic Tag Manager, Tealium or Matamo Tag Manager.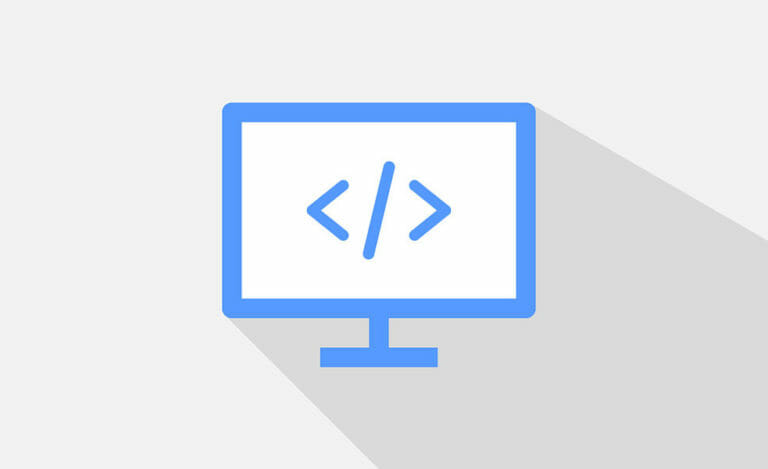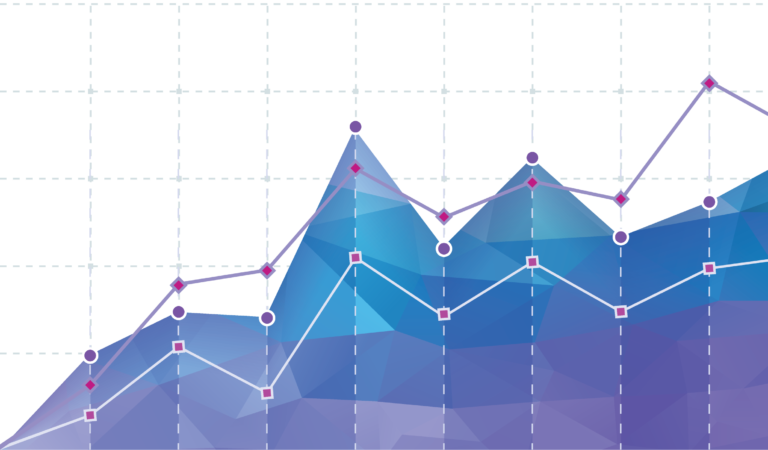 Visualization & Dashboards
A good presentation makes both insights exploration and data analysis more effective. We build informative custom dashboards for any data source.
You can now hire us to take care of your entire analytics workflow. First, we audit and fix your tracking mechanisms. Then, we build the reporting system and dashboards. Our analysts will continuously analyze your data and provide you with actionable insights.