Beta testing is most effective when it is carried out early enough to incorporate test feedback but late enough for a realistic almost-ready product to be tested. Given the value and timing of beta tests, you'll need to find the right testers at short notice and within a tight budget.
Whether you are building an app from scratch or simply want to port from .NET Framework to .NET Core, good beta testing is about making sure your product release is consistent with market expectations. Ignoring beta testing can lead to unpleasant surprises when you eventually roll out your product.
Here are seven ways you can find beta users for your app.
1. In Person
You can source beta testers from the people around you. That includes family, friends, work colleagues and neighbors. In fact, your social circle is the first place you should look to when building an audience of testers.
The advantage of such testers is they don't cost much if at all. The drawback is that they are likely to lack the knowledge and experience that would help to generate meaningful actionable feedback.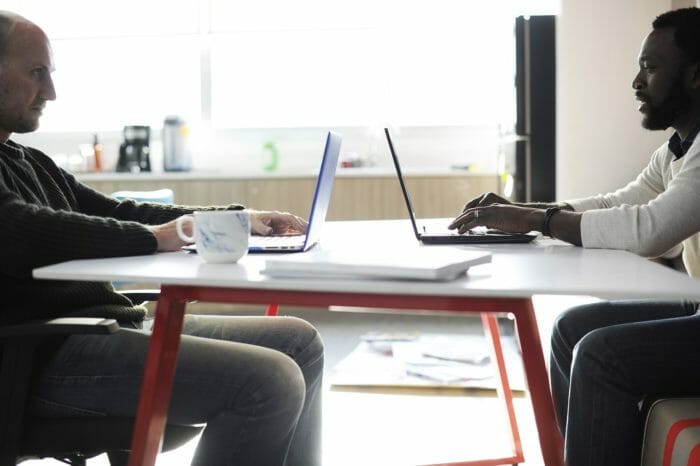 2. Reddit
Most of us probably know Reddit for its viral videos, animated gifs and dark humor. However, the real treasure of Reddit is in the sub-communities that specialize in certain topics. While nearly all coders can find willing beta testers on Reddit, game developers are likely to benefit the most thanks to the GameDev subreddit.
Actually, within the GameDev subreddit is a thread referred to as ScreenShot Saturday where developers have a chance each Saturday to post screenshots of games they are working on. It's a low cost yet effective way to test an app with hundreds of knowledgeable users.
3. Craigslist
Craigslist hasn't always been in the news for the right reasons but it's definitely a place you should consider looking at if you want beta testers. Of course, Craigslist being an online marketplace means its best to offer an incentive if you hope to get good insights fast.
The incentive could be something as simple as offering free pizza to anyone who provides detailed test feedback.
4. Upwork
A successor to the long-established freelancer marketplaces Elance and Odesk, not many of us know that Upwork isn't just home to developers, graphic designers and copywriters. There are testers too. Unlike Reddit and Craigslist where your testers are likely to come from one country, Upwork taps into an international talent pool thus significantly bringing down the cost of testing.
That being said, Upwork testers are often generalists and may not be able to perform the deep dive required for more technical testing.
5. PreApps
The websites we've looked at above are general purpose but with a testing sub-section. PreApps is different. It's a purpose-built platform allowing developers to make their app available to an audience of interested users who can then provide feedback on areas of improvement.
The best part is you don't have to pay to post your app on PreApps. You can, however, pay for your app to be placed on the Featured section so you can attract more attention.
6. Facebook Groups
The popularity of Facebook Groups has soared in recent years. There's now a Facebook Group (or a hundred) for virtually every interest imaginable. As a developer, it's prudent to join interactive groups where you can grow your coding knowledge and entrepreneurial skill.
Just joining is not enough though. Participate in conversations and be enthusiastic about helping fellow members where you can. When your app is eventually ready for testing, you will have built sufficient social capital to invite members to provide feedback. Thanks to the credibility you've built, group members will be keen on sharing their thoughts.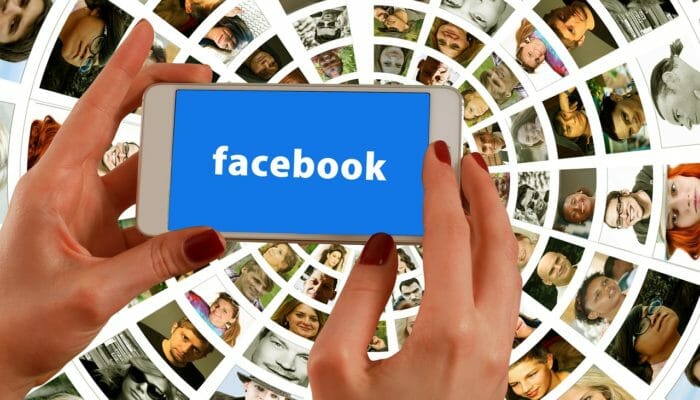 7. Email List
You should start building an email list today if you do not have one already. This is a great way to obtain the contacts of your potential audience well before your app is ready for testing and release. Keep your email list engaged through regular newsletters, insights, tips and anything that piques their interest in a way that's relevant to your proposed app.
By the time you are ready for production, there's a warmed audience of potential customers. It's from this list that you can get enthusiastic knowledgeable interactive beta testers that will be with you throughout the development lifecycle.
It's also worthwhile mentioning some of the best chrome extensions for software testing.
It's always best to start preparing for beta testing as early as possible. This gives the developer sufficient time to identify testers who'll add value to their end product. Remember that beta testing is not just about what needs correction. It's also an opportunity for discovery. You may realize from test feedback that features you didn't think were important are actually what differentiates you from the competition.