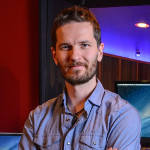 Reflective Data has been one of our key partners in digital analytics for over two years now. They helped kick-start our efforts in tracking, data analysis, data visualization, and reporting. Reflective Data truly acted as an extension to our team and the level of collaboration was much more akin to a partnership than a client/vendor relationship.
Parker, Senior Marketing Manager, Boston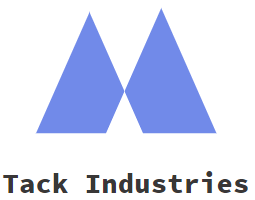 Our experience with Reflective Data has been amazing. Our internal resources are always limited and we're now relying on Reflective Data on pretty much all of our digital analytics tasks. They audited and rebuilt our entire enhanced ecommerce setup. These guys tend to overdeliver, we are more than happy. Oh, and the new dashboards completely changed how my team operates.
Stephanie, Director of Ecommerce, London