Sales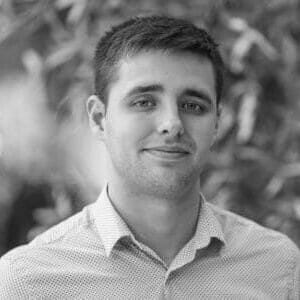 Maksim Hrustaljov
Maksim is the Director of Sales at Reflective Data. He has led sales teams of all kinds and sizes. His ability to focus on each client individually is exceptional, he can find the best solution for each client.
Marketing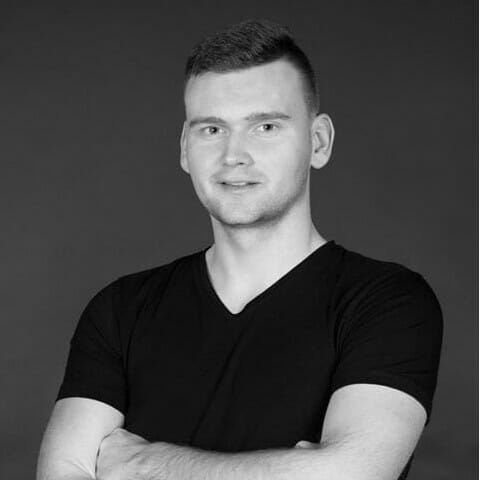 Henri Rump
Henri is the CMO of Reflective Data. Prior joining RD, he had been working in different areas of marketing and has a great amount of experience in non-traditional advertising. His ability to run and manage marketing efforts has proven to be really successful.
Product and Analytics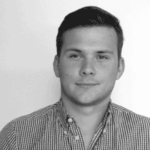 Silver Ringvee
Founder of Reflective Data. Silver Ringvee is an expert in both traditional digital analytics and user behavior analysis. Besides analytics, he has years of experience with A/B testing and web development. In his career, Silver has worked on over a hundred websites helping them become more profitable using various data-driven solutions.
e-mail: [email protected] skype: live:d6fbd9a3cf9b3a14 mobile: +372 587 40 057