Analytics partner you can rely on
Data alone is worthless. We make sure your data infrastructure fits your business' needs and help you turn your data into something meaningful.
Analytics infrastructure audits

Technical implementation

Managed data pipelines
PS! Raw hit-level Google Analytics data included
Trusted by:



The first-class analytics services your business needs
The list of services is not exhaustive, contact us for more
Google Analytics 4 [GA4] Services
Consulting, Migration and Implementation – Reflective Data has you covered.
We've completed over 150 GA4 implementations.
More details
Google Analytics Parallel Tracking
Raw unsampled Google Analytics data in your data warehouse (BigQuery, Amazon S3, Snowflake etc.).
You own the data, the setup scales infinitely and everything happens in real-time.
More details
Data Pipeline as a Service
We help you plan, build, run and manage an end-to-end data pipeline to feed your business with the insights it needs.
Events → Enrichment → Process → Manage & Monitor → Storage → Report & Visualize
More details
Analytics Audit
We check the configuration and accuracy of your current data collecting setup. Working closely with your team, we make sure all the relevant KPI metrics and dimensions are tracked properly. Besides your main analytics platform – Google/Adobe/Heap Analytics – we check your tag management, behavior tracking and A/B testing solutions, too. Our goal is to make sure you have a strong and profit-oriented analytics toolset where everything is well-integrated and working without silos.
More details
Things we can help you with
Google Tag Manager audit
A/B testing tool & tracking audit
User behavior tracker audit
Other analytics tool audit
Other tag manager audit
Comparing analytics to business & accounting
Continuous audit system
Tools we work with
Google Analytics
Adobe Analytics
Heap Analytics
Hotjar
And others
Analytics Implementation
Keeping the best business and security practices in mind, we do analytics setups from scratch or improve the system you already have. Besides the most important KPI-s, we make sure all the relevant user-actions and micro conversions are tracked accurately. We work with both Google Analytics and Adobe Analytics as well as a list of user behavior analysis tools (Hotjar etc.) and A/B testing platforms.
More details
Things we can help you with
E-Commerce tracking setup
Tracking custom dimensions & metrics
Setting up user behavior tracking tools

Heatmaps
Form analytics
On-site polls

Custom integrations
Tools we work with
Google Analytics
Adobe Analytics
Heap Analytics
Hotjar
And others
Data Analysis
So, you are collecting a lot of interesting data and it's time to start mining some actionable insights. What you need is a top-notch analytics expertise that is capable of working across different platforms and industries. Finding such people is both difficult and expensive, not to mention that the need for such expertise is often seasonal.
An experienced digital analyst from Reflective Data can join your project at any time. We have experience with most digital analytics, business intelligence and A/B testing platforms. This means that we can consult your team with any analytics hurdles you might have, or jump in and start working on a project directly.
More details
Things we can help you with
Tools we work with
Google Analytics
Adobe Analytics
Hotjar
Google Data Studio
Tableau
Microsoft Power BI
Redash
And others
Reporting and Visualization
We analyze and combine various data sources, visualize this data and formulate business recommendations that support the continuous development of your website. While Google Data Studio is our first recommendation for most businesses, we can also work with Tableau, Microsoft Power BI and other business intelligence platforms. Combining the input from your team, our analysts, designers and developers, we build dashboards that are good not only for getting a quick overview but make a valuable asset in the whole analysis process.
More details
Things we can help you with
Tools we work with
Google Data Studio
Tableau
Microsoft Power BI
Redash
Managed User Behavior Analysis
We built the user behavior tracking and analysis platform, saw it being used by hundreds of analysts and marketers, and constantly improved the platform for several years.
Now it's time we share our knowledge and skills with you. Hire us to manage your user behavior tracking and analysis process. We'll provide you with the juicy insights that you can use in A/B testing and improving your website.
More details
Our platform is packed with useful features
Form analytics
Click heatmaps
Scroll heatmaps
On-site polls
User engagement
Google Analytics reports
Want more information?
Head over to this page for additional information.
A/B Testing
So, you are collecting a bunch of data, your setup has been audited and you can trust it. Now it's time take data-driven actions - and there is no better way of doing so than A/B testing. At Reflective Data, we have the technical expertise needed to both get you started or level-up the process you already have in place.
More details
Things we can help you with
Choosing the right toolset
Initial setup
Custom integrations
Custom tracking systems
Consulting on advanced setups
Tools we work with
Optimizely
Google Optimize
VWO
Wasabi
Other tools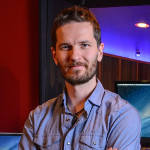 Reflective Data has been one of our key partners in digital analytics for over two years now. They helped kick-start our efforts in tracking, data analysis, data visualization, and reporting. Reflective Data truly acted as an extension to our team and the level of collaboration was much more akin to a partnership than a client/vendor relationship.
Parker, Senior Marketing Manager, Boston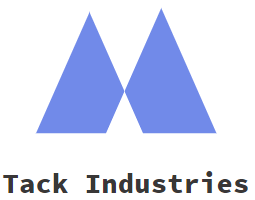 Our experience with Reflective Data has been amazing. Our internal resources are always limited and we're now relying on Reflective Data on pretty much all of our digital analytics tasks. They audited and rebuilt our entire enhanced ecommerce setup. These guys tend to overdeliver, we are more than happy. Oh, and the new dashboards completely changed how my team operates.
Stephanie, Director of Ecommerce, London
Let's turn your data into profit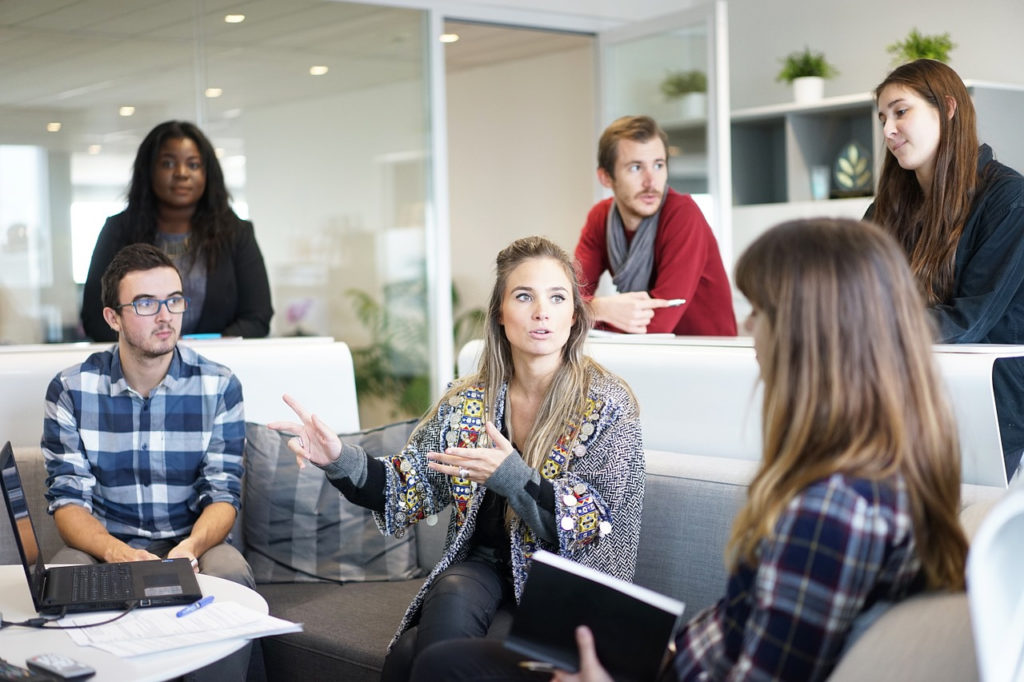 Our personal approach
While we have our frameworks and best practices in place, we know that every business is different.
That is why in the beginning of our partnership, our analysts work closely with your team to figure out how your business works and which data-driven methods could help it grow.
Reflective Data vs in-house analysts
While we are happy to work with any in-house analysts you might already have in your team, for some businesses we have managed to replace the entire analytics team.
1. Always up-to-date
Our goal is to help our clients benefit from the latest technologies and industry standards. Being up-to-date is important for us, to do so we have multiple training programs and everyone is encouraged to share their findings with the team.
2. A broad skill set
We have experts specializing in all key areas and technologies of digital analytics. When moving to a new tool, you might have to make serious corrections in your team. We just change the analysts working with you.
3. Flexibility
The amount and subject of the data and insights your business needs can change in time. We are flexible and have the skills required already waiting for you.
Contact us for a quote or additional information
One of our analysts will get back to you in one day
We usually respond in 1-4 hours