Better data ensures better results.
Comprehensive Configuration Audits

Managed Analytics Services

Dedicated Account Managers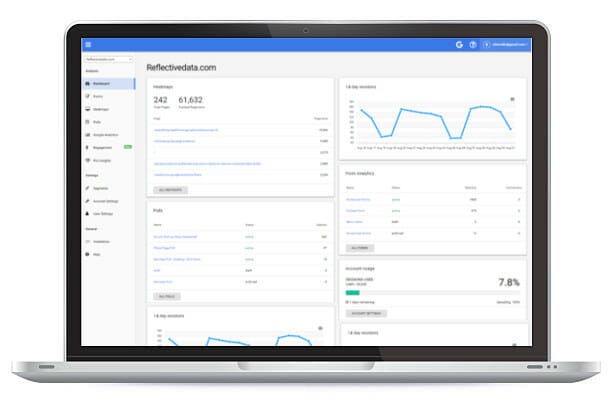 Personal approach
Reflective Data is flexible and always adapts to your needs. Feel free to order an audit, analytics implementation or let us take over your whole digital analytics workflow.
Custom Software Development
Having created analytics, user behavior analysis and A/B testing platforms from scratch, we've got you covered with any custom software you might need.
Fully managed services
Your account managers will put together a strong team of Reflective Data's analysts, developers and data scientists to meet the ever-changing needs of your business.
Actionable insights
Whether you choose to get an audit or go with the full managed services package, our goal is to help you discover and test insights that will make your company more profit.
Best-in-class analytics services to help you make better, data-driven decisions.
Google Analytics 360 Suite
We help larger companies configure and manage their data-informed marketing operations with the enterprise-ready Google Analytics 360 Suite.
Analytics 360
Optimize 360
Tag manager 360
Data Studio 360
Audience Center 360
Attribution 360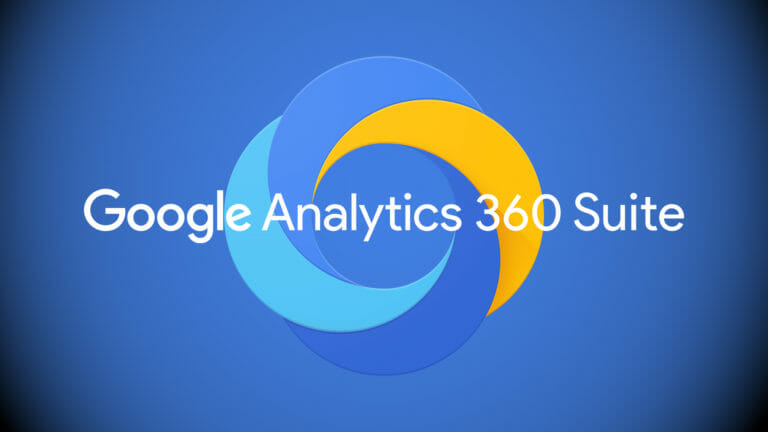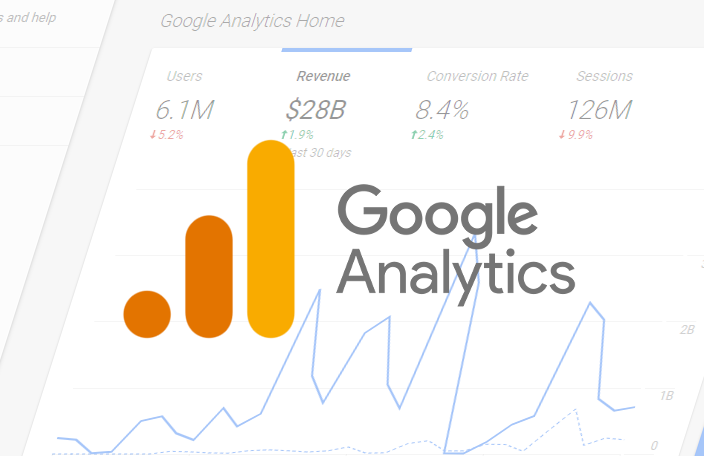 We are experts in all facets of Google Analytics. Over the years we have had clients from all industries starting from e-commerce to publishers and online gaming. Every client is different and so should be their analytics setup.
Our engineers have experience with all of the major Tag Management systems. We are happy to help you with Google Tag Manager, Adobe Dynamic Tag Manager, Tealium or Matamo Tag Manager.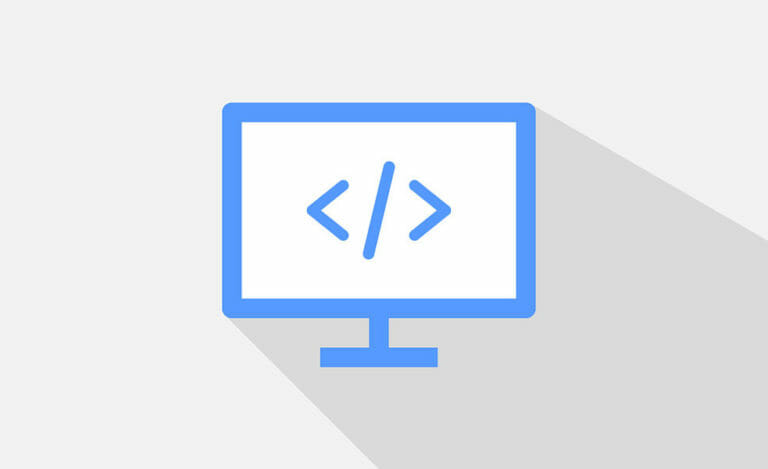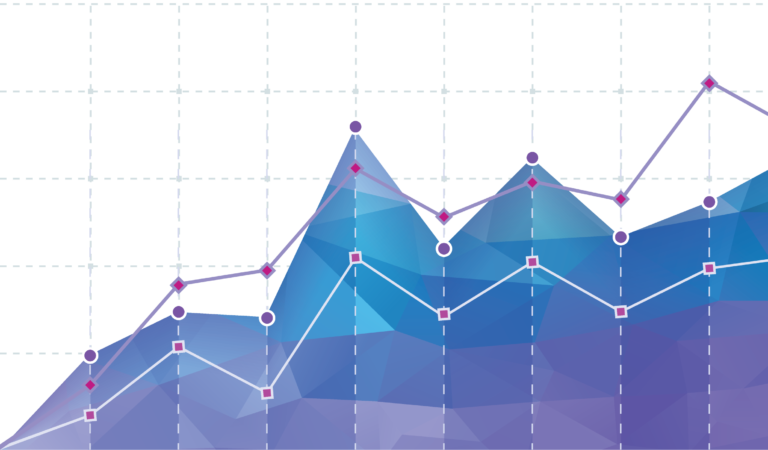 Visualization & Dashboards
A good presentation makes both insights exploration and data analysis more effective. We build informative custom dashboards for any data source.
You can now hire us to take care of your entire analytics workflow. First, we audit and fix your tracking mechanisms. Then, we build the reporting system and dashboards. Our analysts will continuously analyze your data and provide you with actionable insights.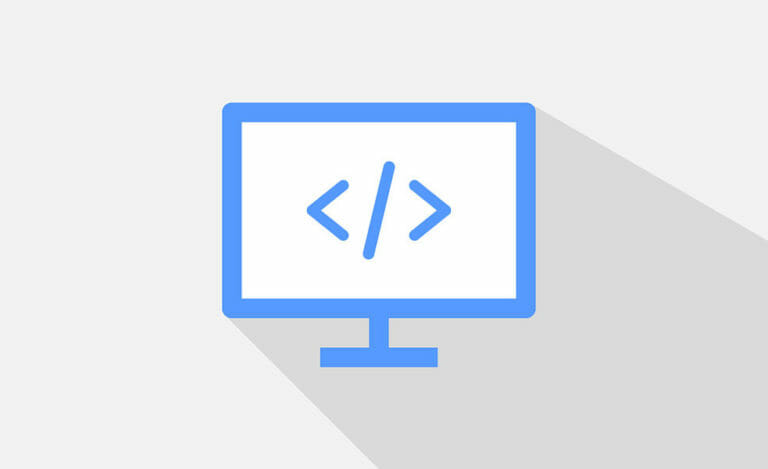 Comprehensive Guide to Statistics in A/B Testing
Running a basic A/B test is easy, but you know what else is easy? – Misinterpreting the results.
In this post, we are covering the common statistics terminology and models, and taking a closer look at the different methods of calculating A/B testing related metrics.
Read more »
Does Ecommerce Put Your Customers Data at Risk?
Every day, the digital world gets more and more dangerous which, in turn, means sensitive data stored on open networks becomes more vulnerable. We are all at risk, and so is our data. Everything from social security numbers to addresses and credit card details are potential targets.
Read more »
AI vs BI – Learn The Difference
Using the power of technology is a must for any business looking to compete in today's world. Many business owners understand how important technology is, but are unsure about how to implement the use of things like artificial and business intelligence into their daily operation. A recent study shows that a whopping 27 percent of small businesses in the American don't even have professional IT support.
Read more »