Your reliable partner in digital analytics
From collecting data to reporting, analysis and execution
Top-Notch Tracking Setups

Customized Reporting Flows

Dedicated Account Managers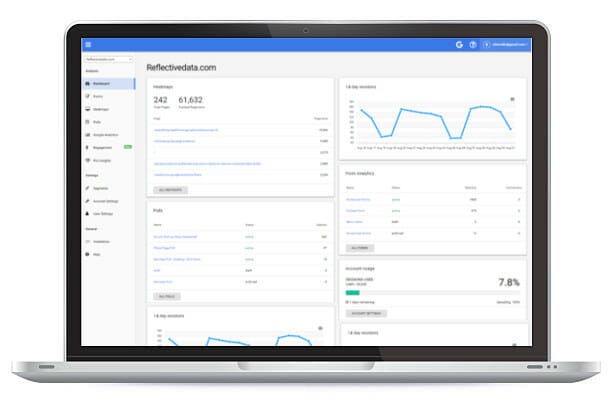 Personal approach
Reflective Data is flexible and always adapts to your needs. Feel free to order an audit, analytics implementation or let us take over your whole digital analytics workflow.
Custom Software Development
Having created analytics, user behavior analysis and A/B testing platforms from scratch, we've got you covered with any custom software you might need.
Fully managed services
Your account managers will put together a strong team of Reflective Data's analysts, developers and data scientists to meet the ever-changing needs of your business.
Actionable insights
Whether you choose to get an audit or go with the full managed services package, our goal is to help you discover and test insights that will make your company more profit.
Best-in-class analytics services to help you make better, data-driven decisions.
Google Analytics 360 Suite
We help larger companies configure and manage their data-informed marketing operations with the enterprise-ready Google Analytics 360 Suite.
Analytics 360
Optimize 360
Tag manager 360
Data Studio 360
Audience Center 360
Attribution 360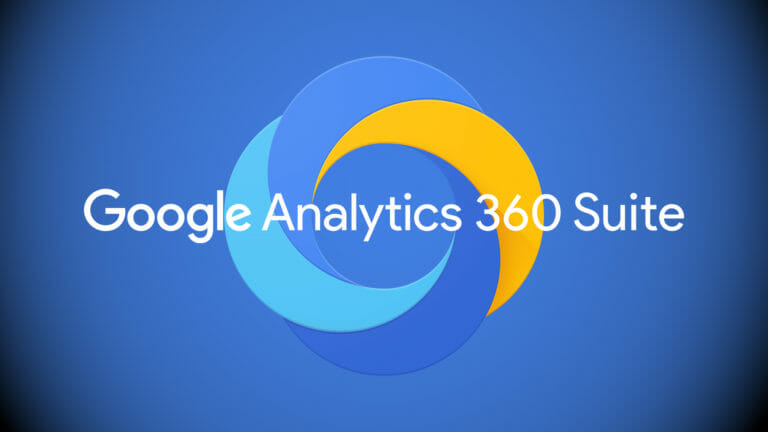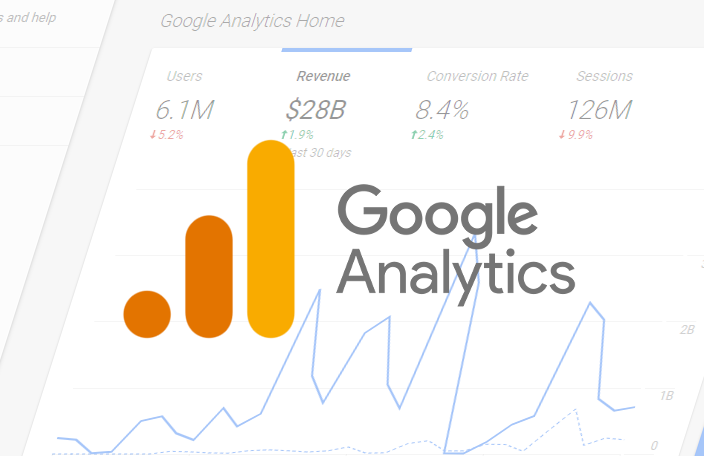 We are experts in all facets of Google Analytics. Over the years we have had clients from all industries starting from e-commerce to publishers and online gaming. Every client is different and so should be their analytics setup.
Our engineers have experience with all of the major Tag Management systems. We are happy to help you with Google Tag Manager, Adobe Dynamic Tag Manager, Tealium or Matamo Tag Manager.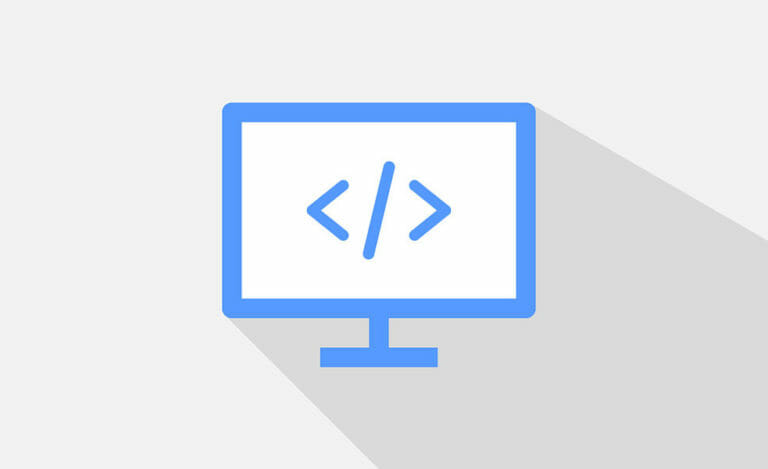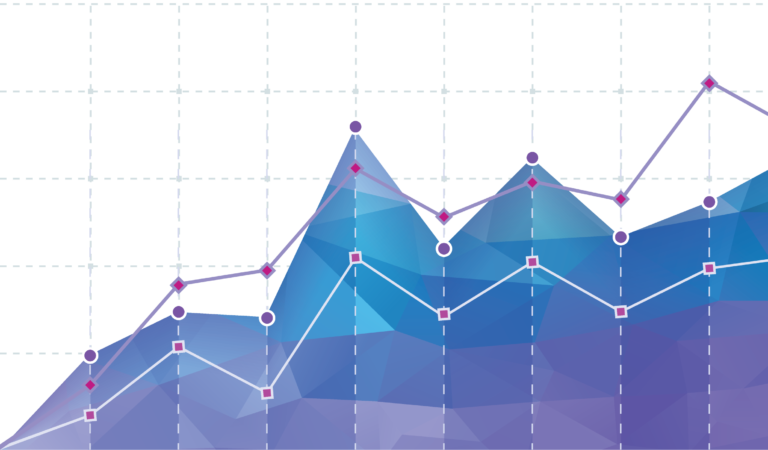 Visualization & Dashboards
A good presentation makes both insights exploration and data analysis more effective. We build informative custom dashboards for any data source.
You can now hire us to take care of your entire analytics workflow. First, we audit and fix your tracking mechanisms. Then, we build the reporting system and dashboards. Our analysts will continuously analyze your data and provide you with actionable insights.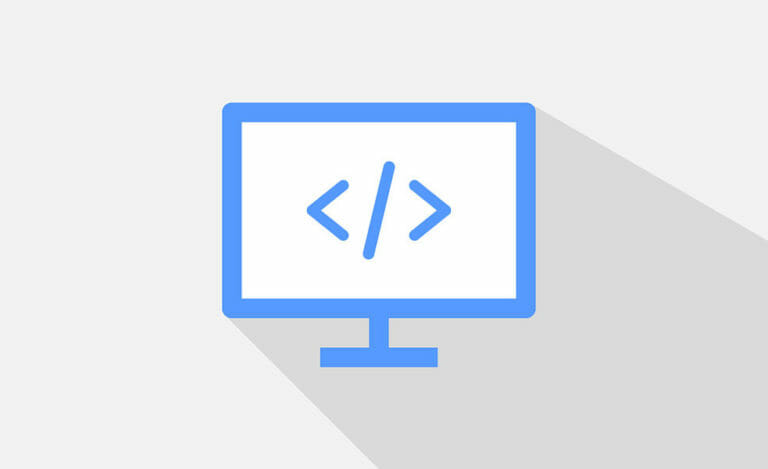 6 Ways Data Visualization Can Help Brands Improve Customer Experience
If you've seen "The Matrix", then you may recall characters developing the ability to essentially see the virtual reality in the code streaming down their screens. Sadly, outside of fiction, humanity isn't all that great at interpreting vast swathes of raw data. In a time of granular analytics, that's why data visualization has become so […]
Read more »
5 Data Deduplication Strategies for Marketers
Data deduplication, also called deduping, means getting rid of the duplicate entries in a database, on a spreadsheet or in a similar format. It's crucial to do that because too much duplication in your database could lead to unintended consequences.
Read more »
How to Detect and Track Incognito Users with Google Analytics and Google Tag Manager
Depending on the type of website you are working with, it is likely that some percentage of your users are using their browser in incognito or private mode.
Since using incognito mode can skew the numbers you see in analytics, it is really good to know the estimated percentage of visitors that prefer to stay incognito.
Read more »