Your reliable partner in digital analytics
From collecting data to reporting, analysis and execution
Top-Notch Tracking Setups

Customized Reporting Flows

Dedicated Account Managers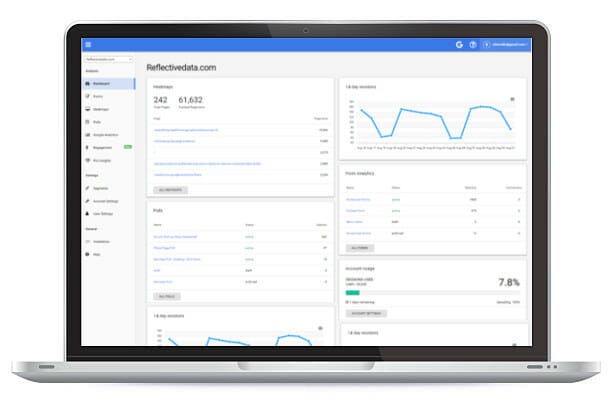 Personal approach
Reflective Data is flexible and always adapts to your needs. Feel free to order an audit, analytics implementation or let us take over your whole digital analytics workflow.
Custom Software Development
Having created analytics, user behavior analysis and A/B testing platforms from scratch, we've got you covered with any custom software you might need.
Fully managed services
Your account managers will put together a strong team of Reflective Data's analysts, developers and data scientists to meet the ever-changing needs of your business.
Actionable insights
Whether you choose to get an audit or go with the full managed services package, our goal is to help you discover and test insights that will make your company more profit.
Best-in-class analytics services to help you make better, data-driven decisions.
Google Analytics 360 Suite
We help larger companies configure and manage their data-informed marketing operations with the enterprise-ready Google Analytics 360 Suite.
Analytics 360
Optimize 360
Tag manager 360
Data Studio 360
Audience Center 360
Attribution 360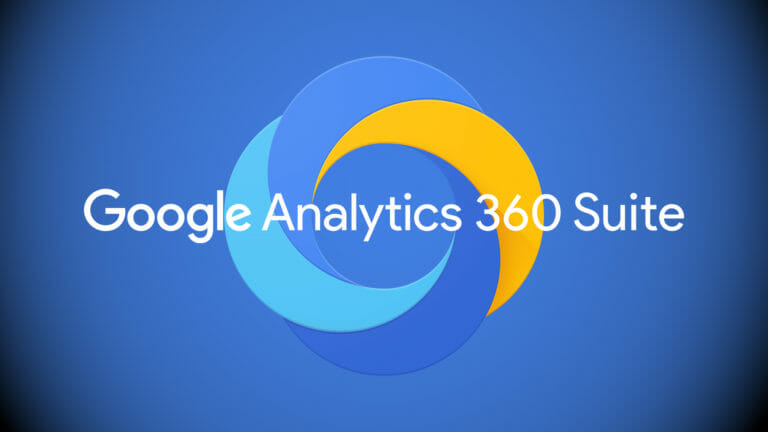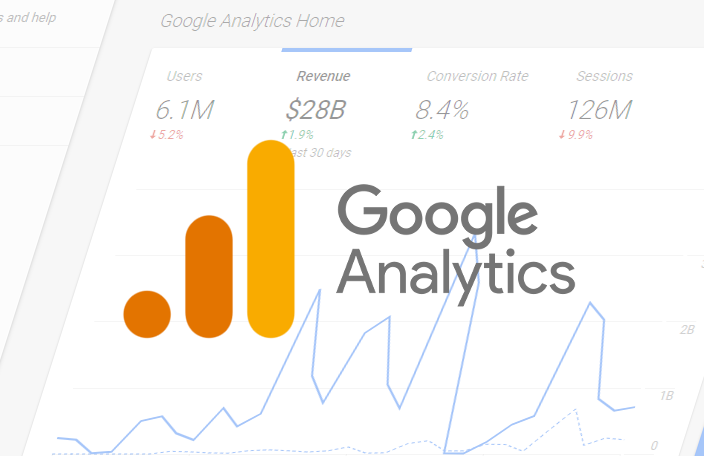 We are experts in all facets of Google Analytics. Over the years we have had clients from all industries starting from e-commerce to publishers and online gaming. Every client is different and so should be their analytics setup.
Our engineers have experience with all of the major Tag Management systems. We are happy to help you with Google Tag Manager, Adobe Dynamic Tag Manager, Tealium or Matamo Tag Manager.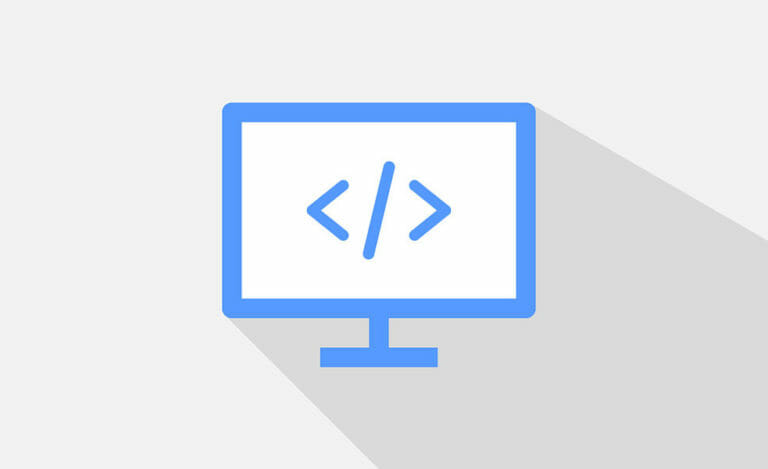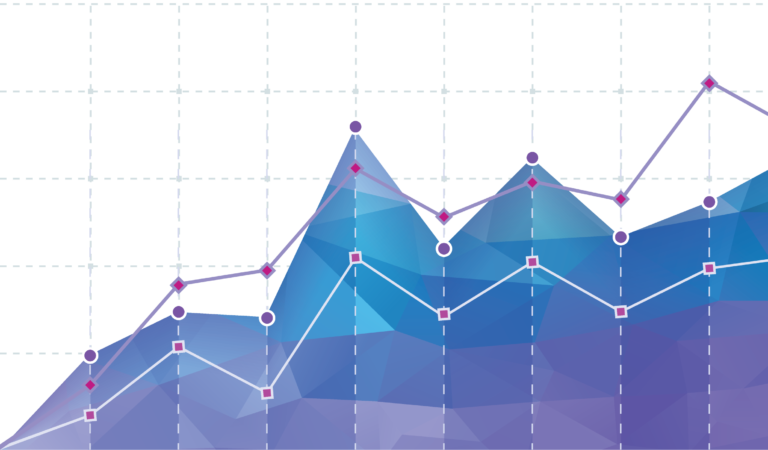 Visualization & Dashboards
A good presentation makes both insights exploration and data analysis more effective. We build informative custom dashboards for any data source.
You can now hire us to take care of your entire analytics workflow. First, we audit and fix your tracking mechanisms. Then, we build the reporting system and dashboards. Our analysts will continuously analyze your data and provide you with actionable insights.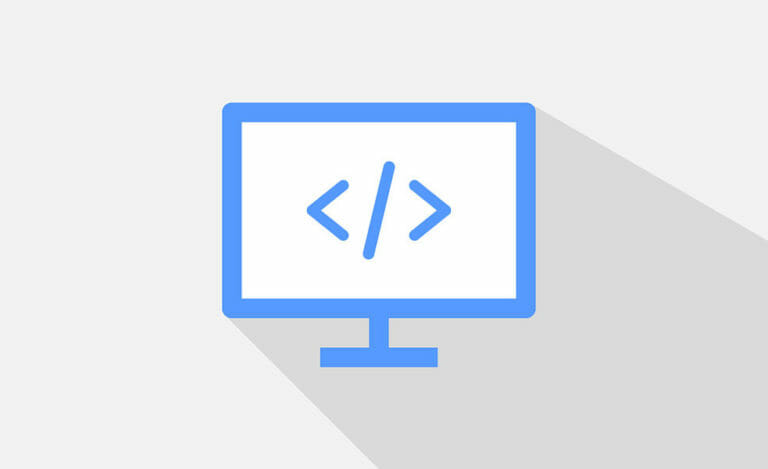 Good Nomenclature Is More Important Than You Probably Think
Let's be honest, most companies don't really think about nomenclature when it comes to setting up their tags, goals or A/B testing experiments. And that creates a horrible mess that will steal your teams valuable time and makes sure no-one really knows what's going on. At Reflective Data, when we start working with a new […]
Read more »
Sad but Expectable Truth of the Analytics Services Industry
I guess it's more or less true with every industry, especially with those related to the internet. There are two kinds of service providers, those who promise the world but hardly deliver anything useful, and those who actually put their hearts in and do whatever it takes to deliver something the client really needs.
While today I'm focusing on digital analytics implementations, perhaps most of you can share the experiences from general web development. I've been a part of over 50 web projects, from zero to something and here's something I've seen way too often.
Read more »
7 Best Data Visualization Tools in 2019
Data visualization allows marketers to physically see and communicate with their target audience. Marketers typically have all the same information via text, but turning it into a visual aid can allow companies to make business decisions much faster. Simple aids like pie charts or line graphs can take thousands of pieces of information and compress them all down into something legible.
Creating these visuals on your own can take more time than reading through the slog of information. The good news is that technology has created data visualization tools for marketers to easily pour their data into and create the visuals for them.
Read more »