Better data ensures better results.
User Behavior Analysis Software

Managed Analytics Services

Dedicated Account Managers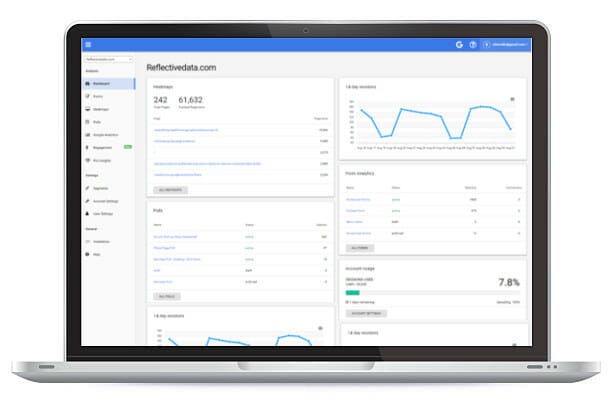 Personal approach
Reflective Data is flexible and always adapts to your needs. Feel free to use our software, hire us to manage it or let us take over your whole digital analytics workflow.
User Behavior Analysis Software
Our software covers both qualitative and quantitative sides of the user research. With Reflective Data platform, you will see the complete picture.
Fully managed services
Your account managers will put together a strong team of Reflective Data's analysts, developers and data scientists to meet the ever-changing needs of your business.
Actionable insights
Whether you choose to just use our software or go with the full managed services package, our goal is to help you discover and test insights that will make your company more profit.
Get to know your customers.
Reflective Data User Behavior Analysis Software comes fully packed with all the modern features you need for better understanding your customers.
Reduce checkout abandonment and boost form conversion rates
Having a nice website is great, but it's close to worthless if you fail at the final step due to poorly handled forms.
Do you know how well are your forms performing? Do you have a measuring system specifically designed for web forms?
Reflective Data's form analytics tool monitors and reports on form KPI's, showing you exactly how effective your form is as a whole, and field-by-field.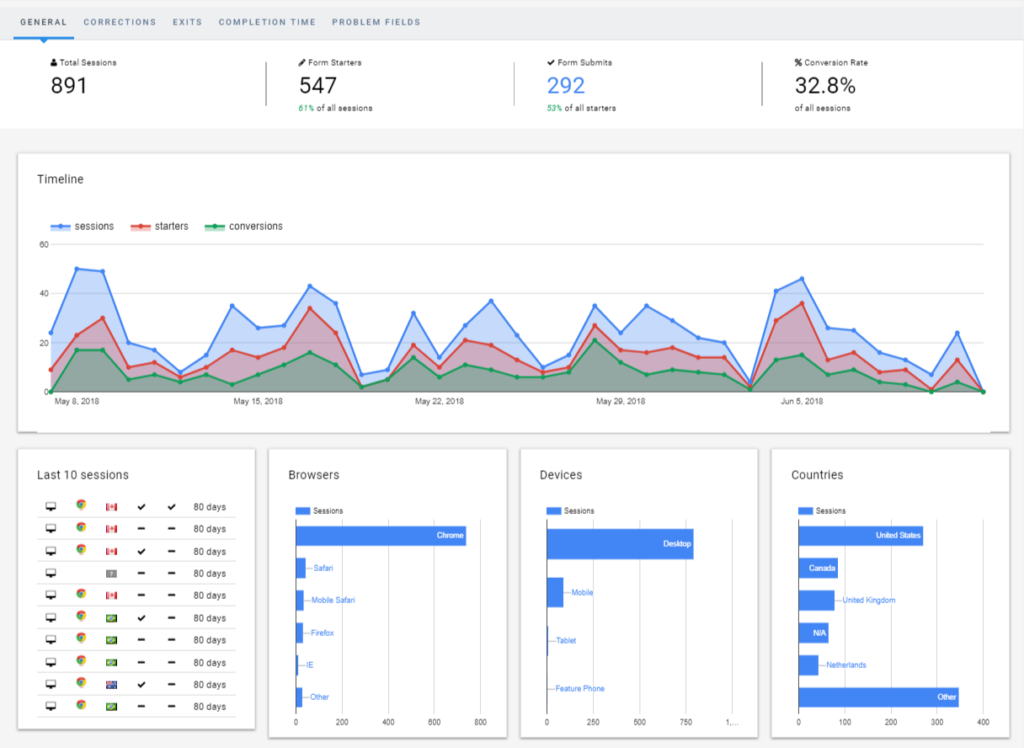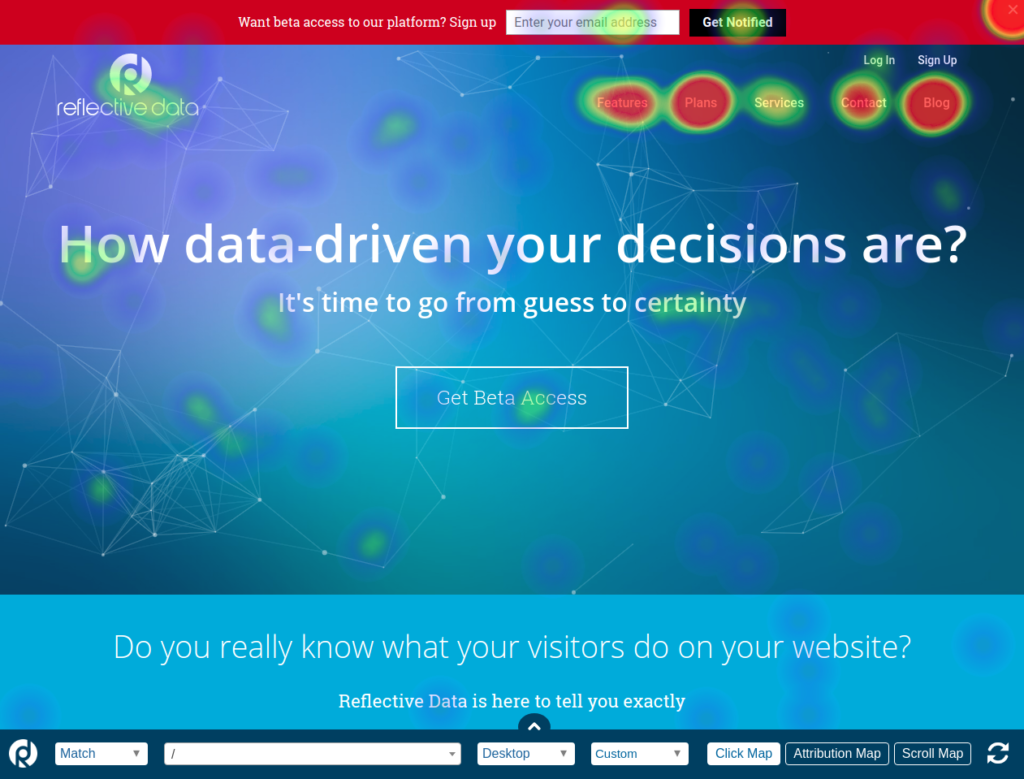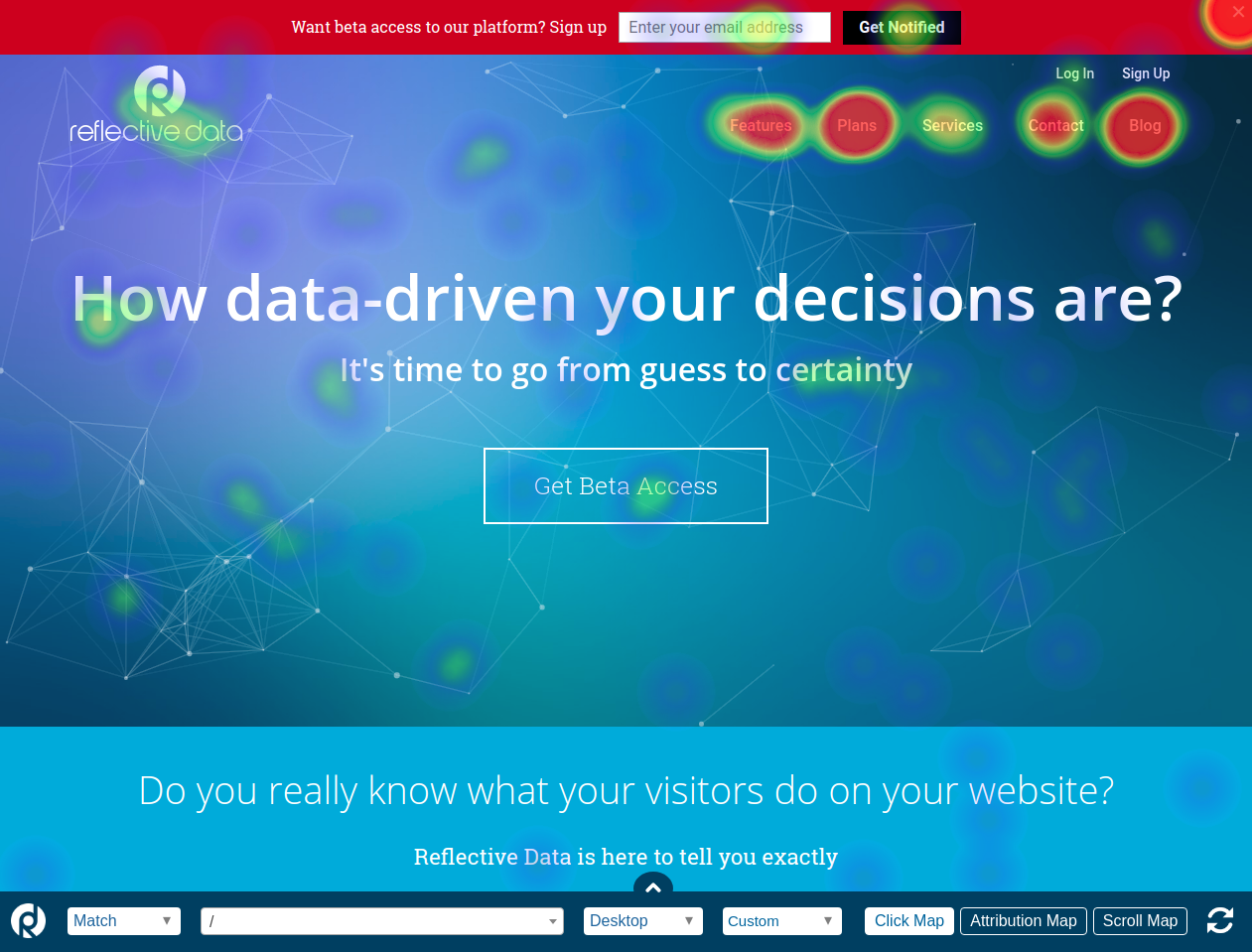 Heatmaps give you a detailed overview of how people are using your website.
See exactly which parts of your site get the most attention and if there's something that no one seems to notice.
Reflective Data's Heatmaps are an essential part of your website optimization.
Heatmaps are known as one of the easiest ways to get insights on how people are actually interacting with your website. And knowing how your website is being used is a crucial part of any improvement you are going to make.
Scroll Maps work together with Heatmaps to give you even more detailed overview of which parts of your website are being seen the most, and which parts not so much.
Combine this data with other metrics on Reflective Data to figure out which information should be relocated, changed or maybe even removed.
Scroll Maps have proven to be useful on every type of pages that are longer than the "fold". No matter whether it's a blog post, sales page or a product page – Scroll Maps shows exactly how often certain elements are being seen.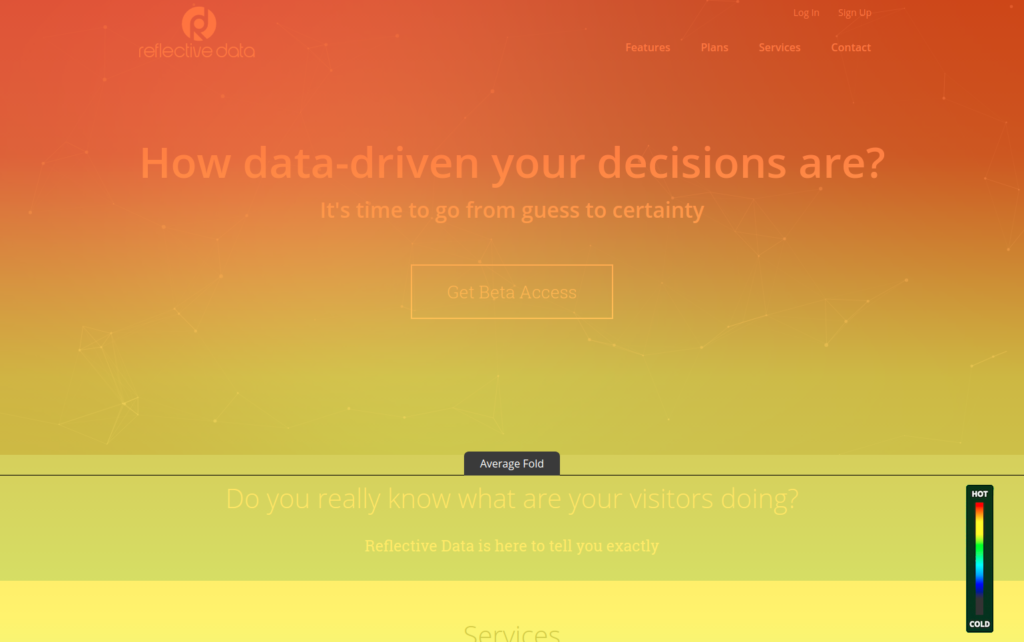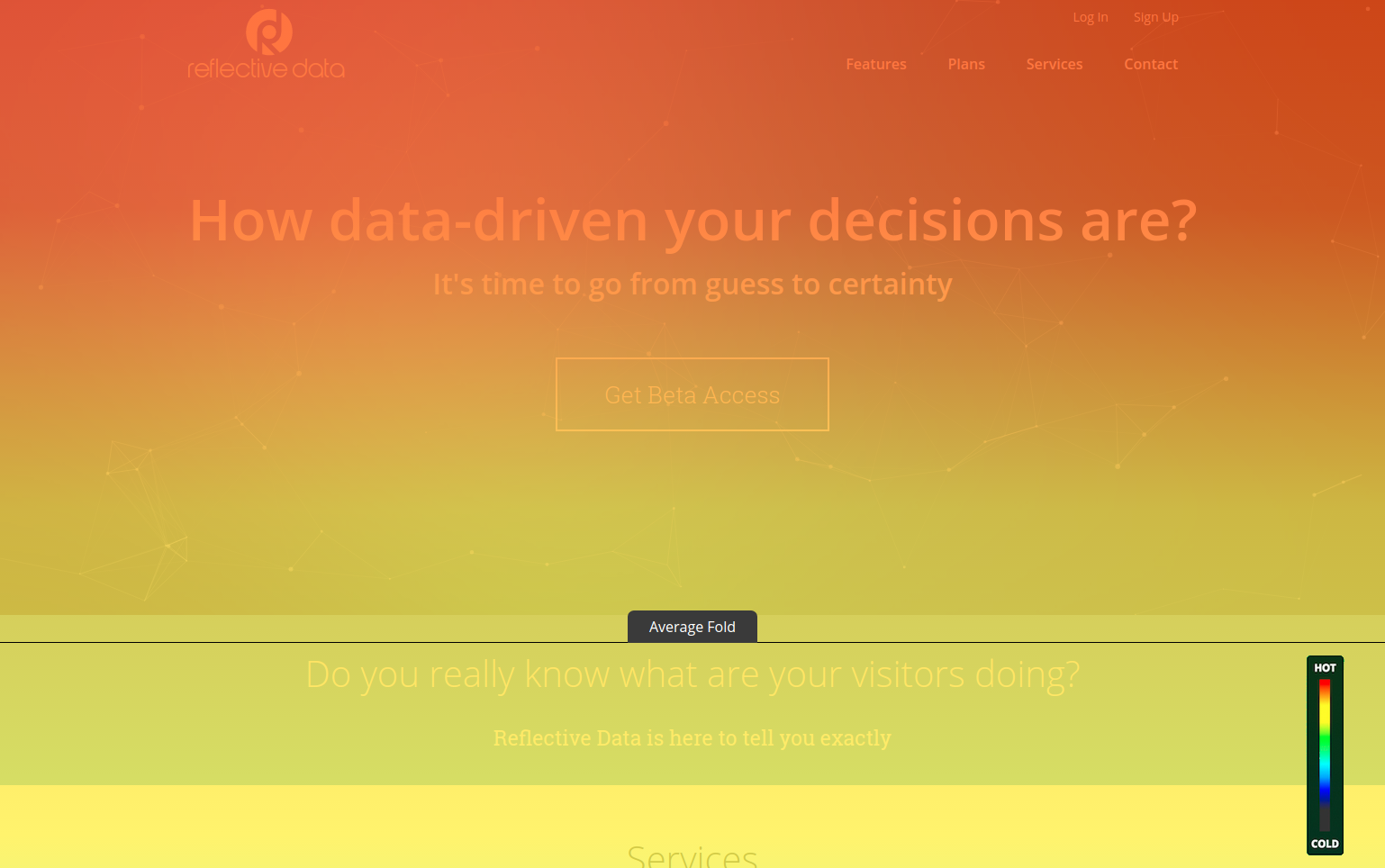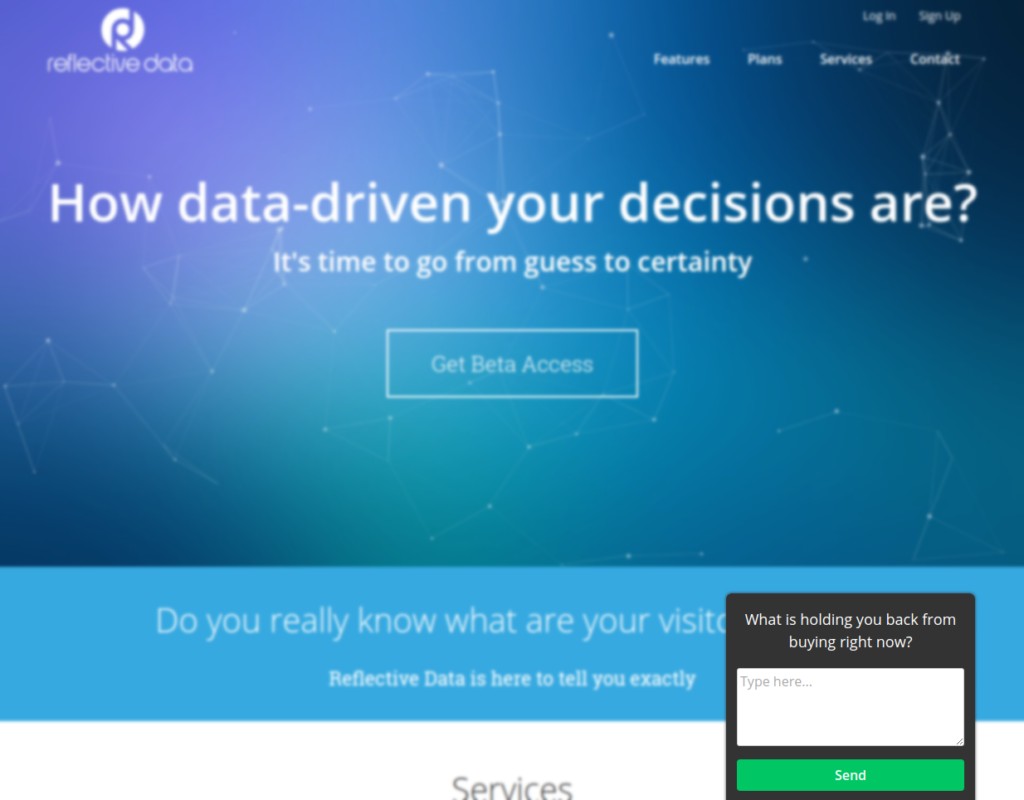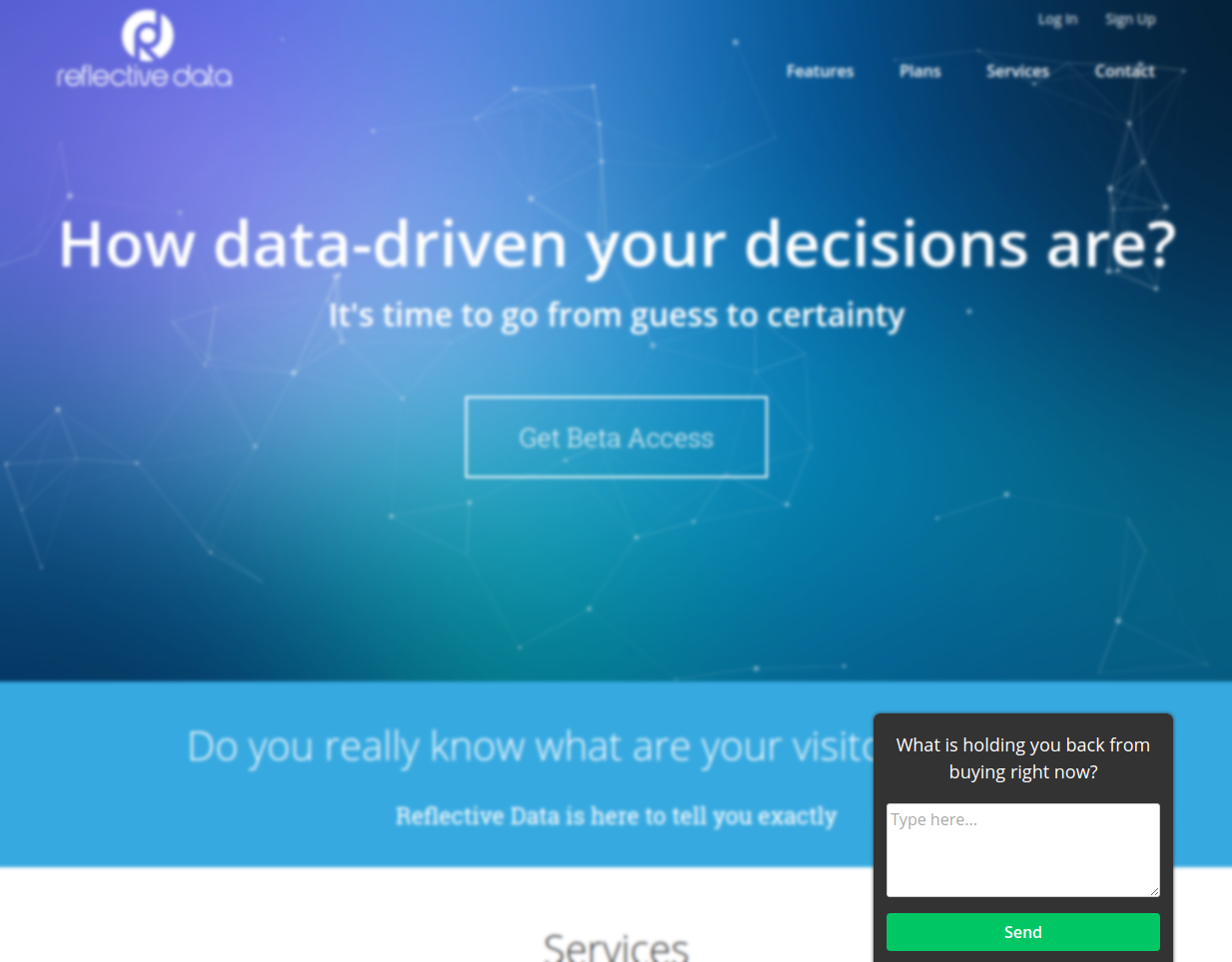 Let your visitors say exactly what they want
On Site Polls are the fastest way to find out what the visitors really want.
Collecting quantitative data is essential for optimizing your website but if you really want to give your clients an experience they are looking for, then our On Site Polls feature is the way to go.
For example: On a product page you could ask them: "What holds you back from adding X to Cart?"
Google Analytics is definitely one of the greatest and most popular tools in digital analytics.
With Reflective Data, you don't have to jump between platforms, rather you can build all your reports right in our tool.
Just like in Google Analytics, you can choose all different metrics, dimensions, segments etc.
To get you started, we've built some general reports for you.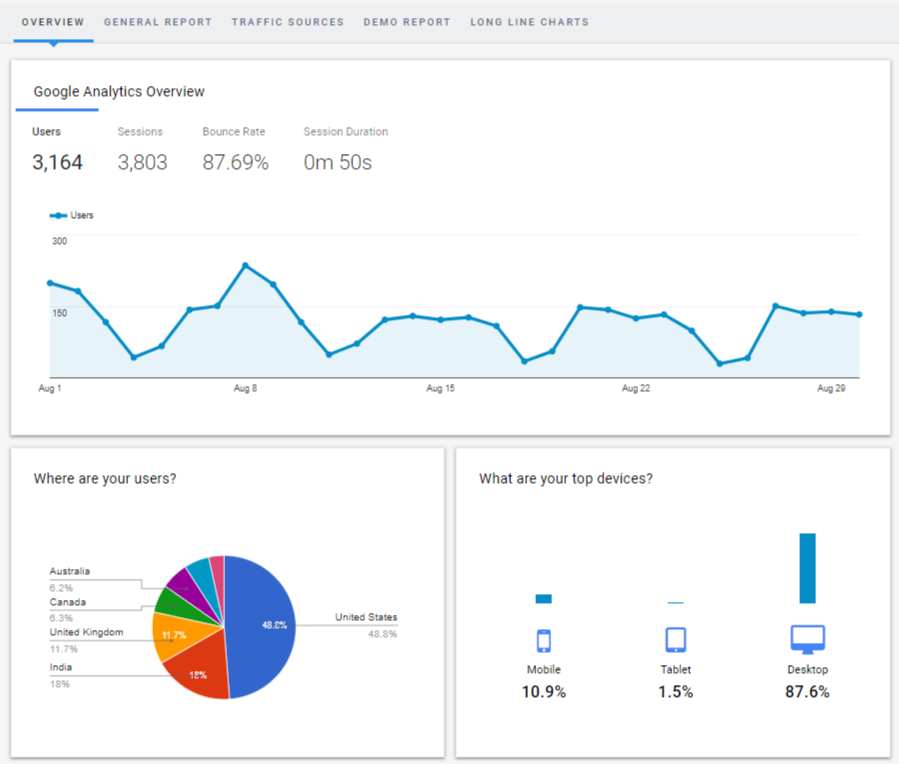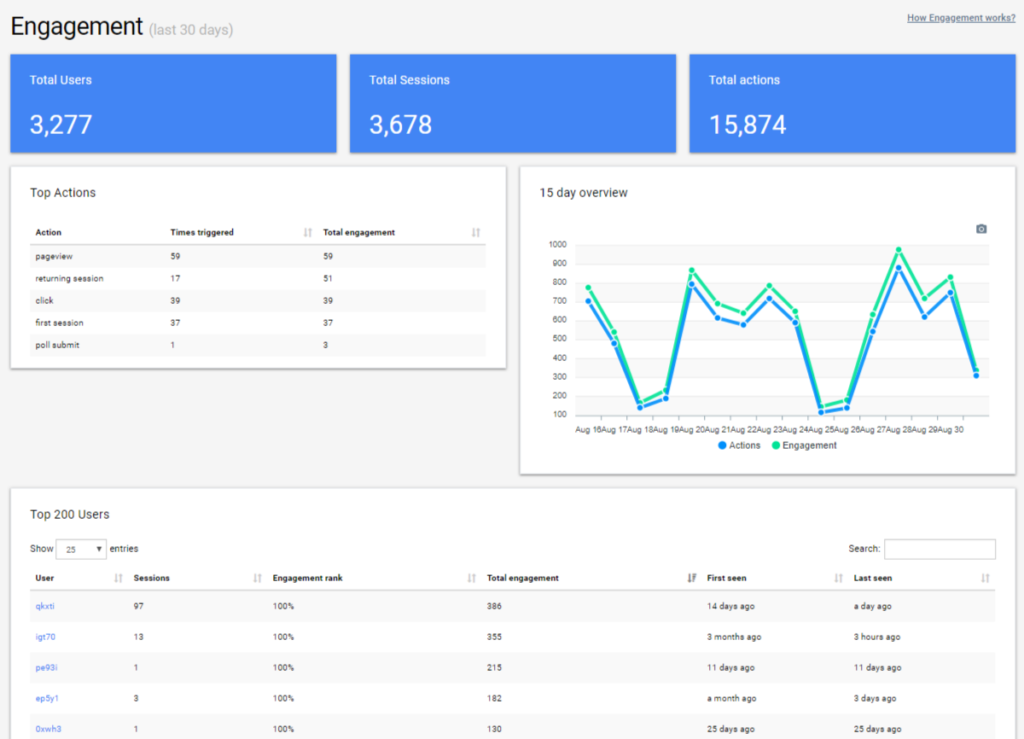 If measured correctly, user engagement can easily be one of the most important behavioral metrics.
Reflective Data automatically collects common engagement-related datapoints and calculates meaningful engagement rankings.
To make the feature even better, you can easily define your own actions and give them values from 1 to 10.
User engagement gives you a unique opportunity to dig into user level data and find actionable insights in minutes.
Time to see it in action.
Best-in-class analytics services to help you make better, data-driven decisions.
Google Analytics 360 Suite
We help larger companies configure and manage their data-informed marketing operations with the enterprise-ready Google Analytics 360 Suite.
Analytics 360
Optimize 360
Tag manager 360
Data Studio 360
Audience Center 360
Attribution 360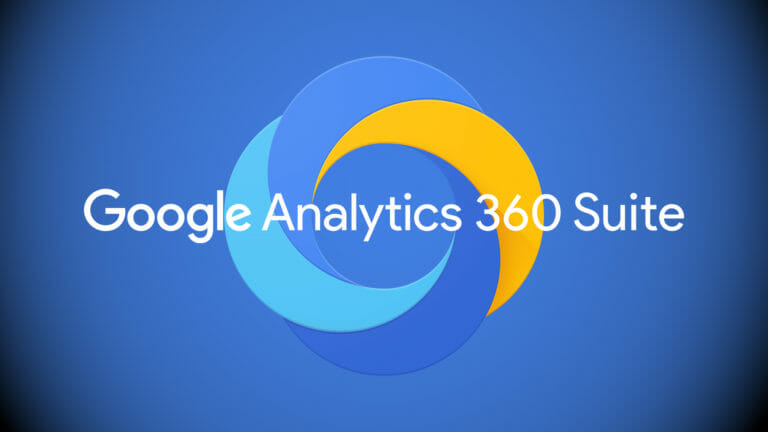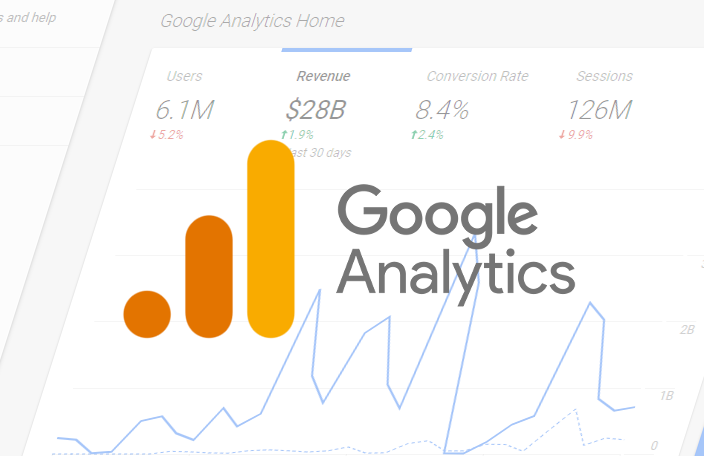 We are experts in all facets of Google Analytics. Over the years we have had clients from all industries starting from e-commerce to publishers and online gaming. Every client is different and so should be their analytics setup.
Our engineers have experience with all of the major Tag Management systems. We are happy to help you with Google Tag Manager, Adobe Dynamic Tag Manager, Tealium or Matamo Tag Manager.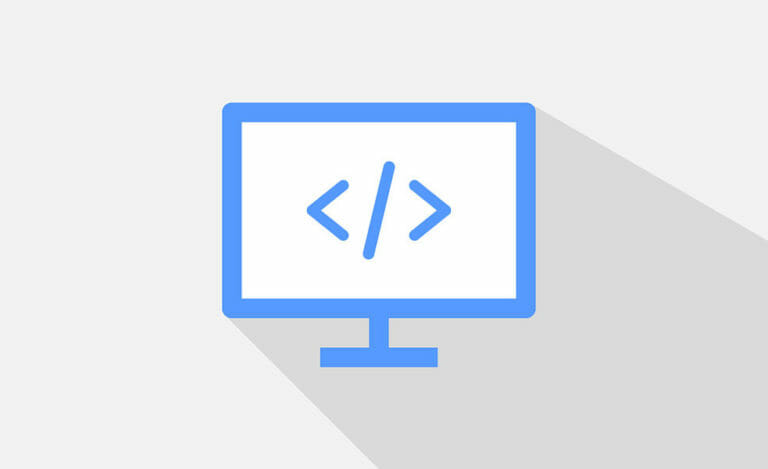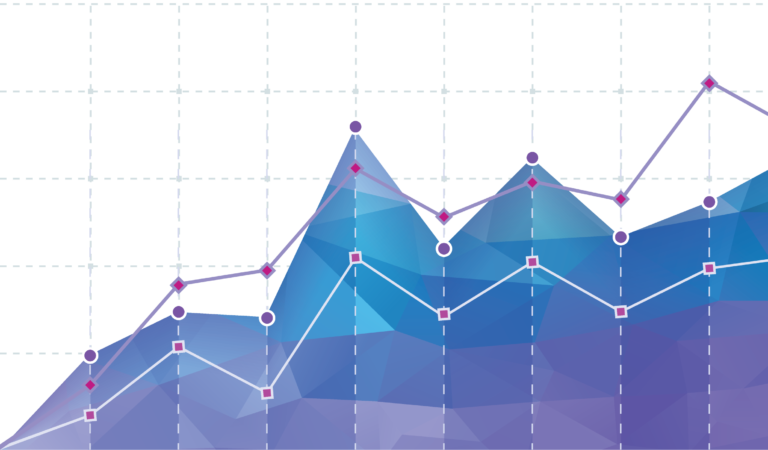 Visualization & Dashboards
A good presentation makes both insights exploration and data analysis more effective. We build informative custom dashboards for any data source.
You can now hire us to take care of your entire analytics workflow. First, we audit and fix your tracking mechanisms. Then, we build the reporting system and dashboards. Our analysts will continuously analyze your data and provide you with actionable insights.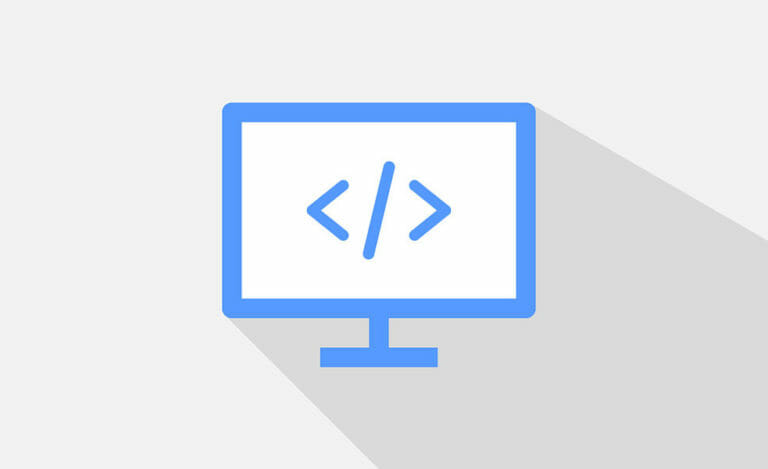 Personas: Why Is it Important to Understand Your Users?
If you create a product for everyone, you're creating it for no one. As much as you want to appeal to a wide audience with your designs, you need to get very clear about who it is you're targeting and what they are looking for. These different users don't have the same needs, and they're drawn to your application or platform for different reasons.
Read more »
How To Ensure Your Google Analytics Data Remains Secure
Only Google knows exactly how many websites are using Google Analytics, yet estimates suggest as many as 30-50 million websites use the service.
In this article, I'll discuss how you can use Google Analytics data safely and what kind of data security and privacy options you can choose within Google Analytics.
Read more »
7 Ways To Find Beta User To Test Your App
Beta testing is most effective when it is carried out early enough to incorporate test feedback but late enough for a realistic almost-ready product to be tested. Given the value and timing of beta tests, you'll need to find the right testers at short notice and within a tight budget.
Whether you are building an app from scratch or simply want to port from .NET Framework to .NET Core, good beta testing is about making sure your product release is consistent with market expectations. Ignoring beta testing can lead to unpleasant surprises when you eventually roll out your product.
Read more »