Your reliable partner in digital analytics
From collecting data to reporting, analysis and execution
Top-Notch Tracking Setups

Customized Reporting Flows

Dedicated Account Managers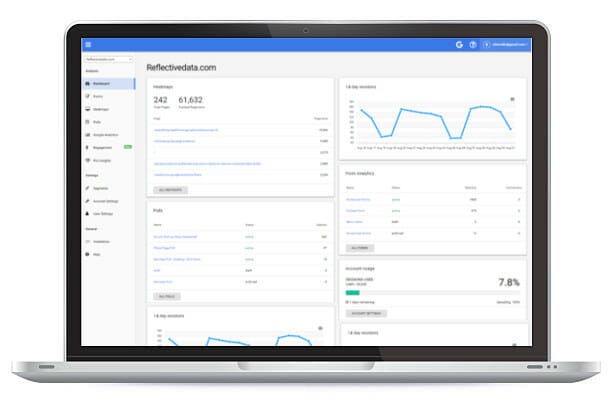 Personal approach
Reflective Data is flexible and always adapts to your needs. Feel free to order an audit, analytics implementation or let us take over your whole digital analytics workflow.
Fully managed services
Your account manager will put together a strong team of Reflective Data's analysts, developers and data scientists to meet the ever-changing needs of your business.
Actionable insights
Whether you choose to get an audit or go with the full managed services package, our goal is to help you discover and test insights that will make your company more profit.
Custom software development
Having created analytics, user behavior analysis and A/B testing platforms from scratch, we've got you covered with any custom software you might need.
Best-in-class analytics services to help you make better, data-driven decisions.
Reflective Data has been our main partner in digital analytics for over two years now. They helped kick-start our efforts in tracking, data analysis, data visualization, and reporting. Reflective Data truly acted as an extension of our team and the level of collaboration was much more akin to a partnership than a client/vendor relationship.
Parker, CMO, New York
Our experience with Reflective Data has been amazing. Our internal resources are always limited and we're now relying on Reflective Data on pretty much all of our digital analytics tasks. They audited and redid our entire enhanced ecommerce setup. These guys tend to overdeliver, we are more than happy. Oh, and the new dashboards completely changed how we work.
Stephanie, Director of Ecommerce, London
Google Analytics 360 Suite
We help larger companies configure and manage their data-informed marketing operations with the enterprise-ready Google Analytics 360 Suite.
Analytics 360
Optimize 360
Tag manager 360
Data Studio 360
Audience Center 360
Attribution 360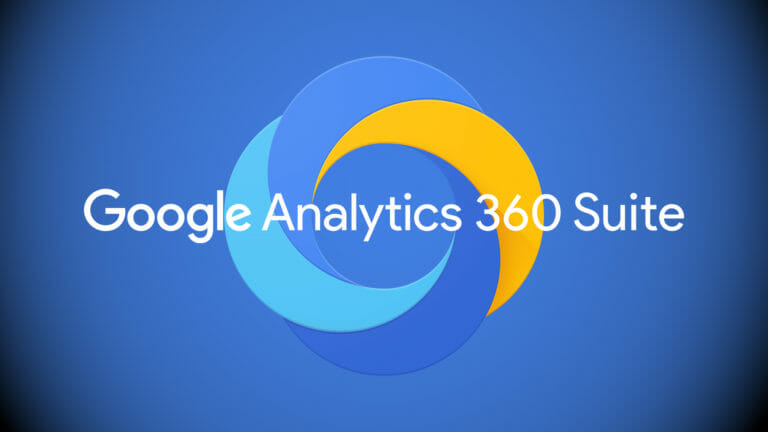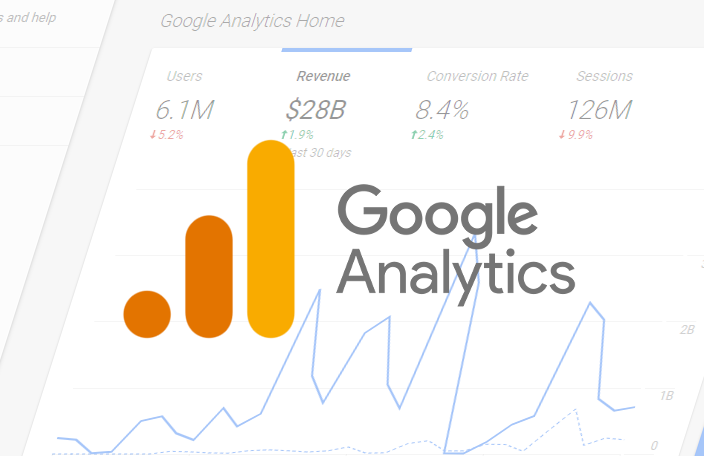 We are experts in all facets of Google Analytics. Over the years we have had clients from all industries starting from e-commerce to publishers and online gaming. Every client is different and so should be their analytics setup.
Our engineers have experience with all of the major Tag Management systems. We are happy to help you with Google Tag Manager, Adobe Dynamic Tag Manager, Tealium or Matamo Tag Manager.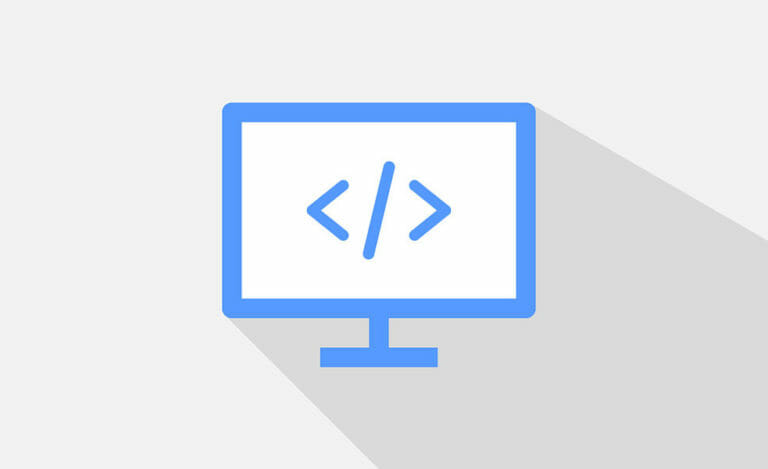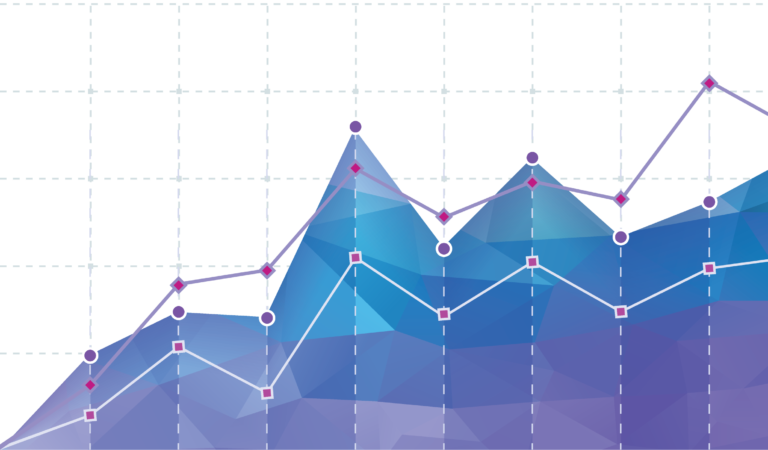 Visualization & Dashboards
A good presentation makes both insights exploration and data analysis more effective. We build informative custom dashboards for any data source.
You can now hire us to take care of your entire analytics workflow. First, we audit and fix your tracking mechanisms. Then, we build the reporting system and dashboards. Our analysts will continuously analyze your data and provide you with actionable insights.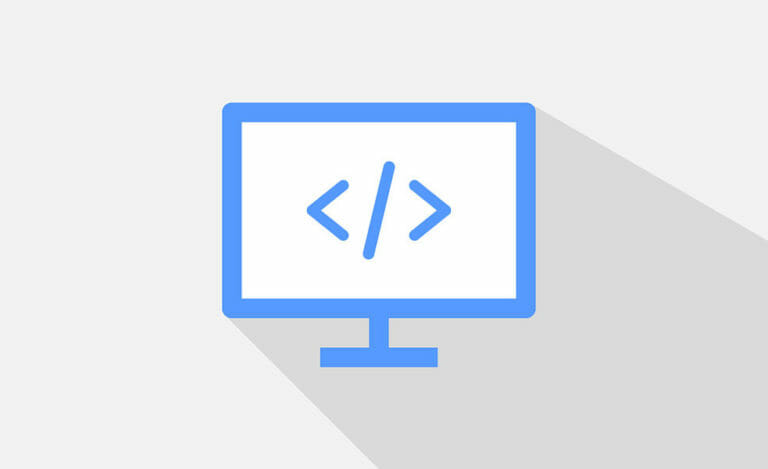 How Data Analysis Improve Decision Making
We are seeing more trends being given birth due to the rise in data. Data analysis decision making has become the go-to strategy for success in 2019.
Read more »
How Analytics Can Help Improve Team Productivity & Performance
Big data can easily feel dispassionate. You're drawing snippets of information from countless sources, bringing them all together, and parsing that body of data to find notable patterns and associations. It doesn't care about feelings unless they can be reliably measured.
This is why plenty of people remain uncomfortable about the prospect of applying it to anything other than financial or campaign-related matters. Conventional wisdom resists the treatment of workers as utilities, and doesn't like reducing productivity to simple facts and figures.
Read more »
How Is Big Data Impacting Search Engine Optimization
There have been a lot of talks going around big data and its impact on the world. When you hear this term for the first time, you feel like has it got anything to do with government intelligence job or something. The truth is, big data means insightful information that can come in handy in decision-making for any business as it leads you through minor or significant consumer behavior. You may have noticed how ads appear on our phones about the products we searched a few minutes back to bring our attention to shopping or how mobile devices store information about our health and fitness. Everywhere you can see the stamp of the use of big data in your life today. Now, it becomes pertinent to ask how it is influencing SEO.
Read more »