Order details
Analytics Data Pipeline
GA4 to BigQuery – 50M hits / month
$875 / month
Website: educative.io
To complete the payment, please click on the "checkout" button below. This will take you to a secure Stripe checkout page where you can enter your billing information.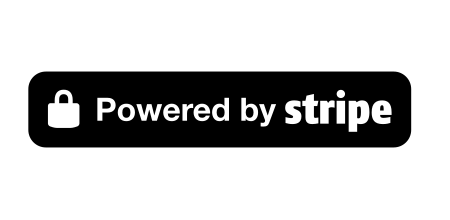 In case you need help, please contact your account manager or our support using email [email protected]
If you found this page by accident, head back to home page.