A Dashboard That is Your Competitive Advantage
Today, the amount of data can easily become overwhelming and hold you back from growing fast. A tailored dashboard from Reflective Data will solve the problem
A custom dashboard made exactly for your business needs

We have experience working with both start-ups and enterprises

Our experts are always up-to-date with the latest industry standards
Take Control Over Your Data
With your new custom dashboard, you will have a full control over your data
1. Working with the analyst
Our analyst will work closely with your team to make sure what kind of dashboard(s) you need.
What data should be in there and what should be excluded, how to visualize it all etc.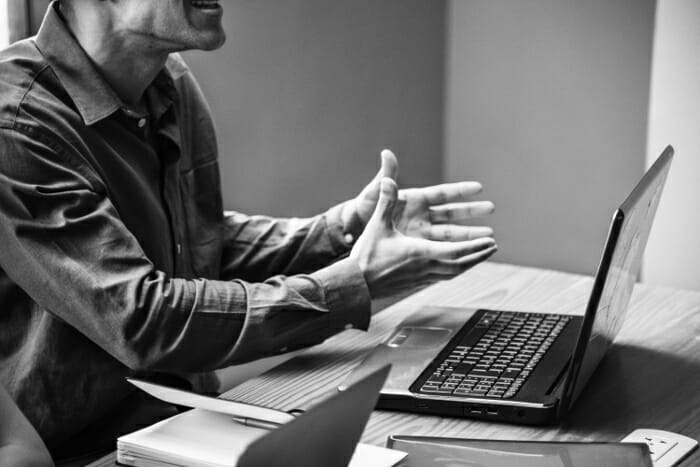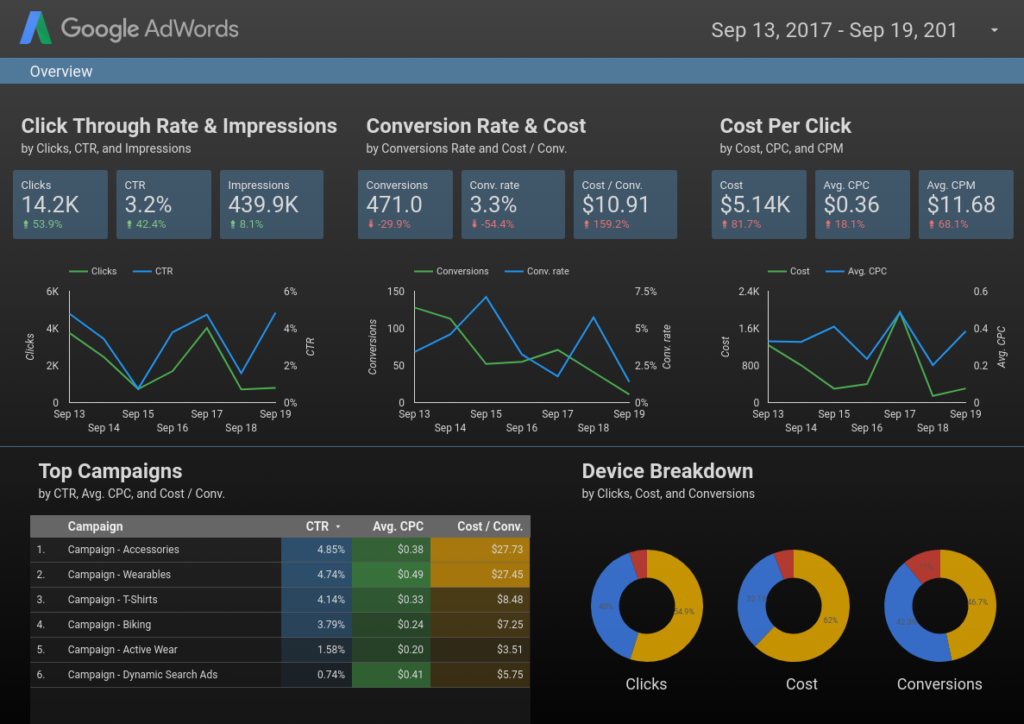 2. Getting the design ready
In this step, our analyst will work with one of our professional designers to put it all in a nice and easy to consume format.
We can also make the dashboard to match your brand guidelines.
3. Making the dashboard come to life
In the final step, our developers combine information from the analyst and designer to make a solid product that will please both you and your team.
Our developers have worked with all sorts of charting libraries and API endpoints.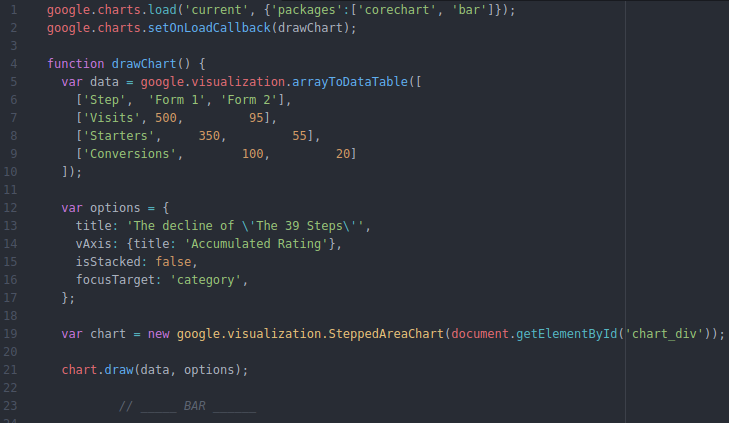 Ready for getting started?
Need some ideas for your next dashboard?
Here's a (non-exhaustive) list of dashboards we build
Executive Reporting Dashboard
An executive reporting dashboard is a central monitoring tool for a company's real-time performance data tailored to the needs of executives.
Most important KPIs from various departments
Reliable helper in decision-making process
Enables general performance monitoring with ease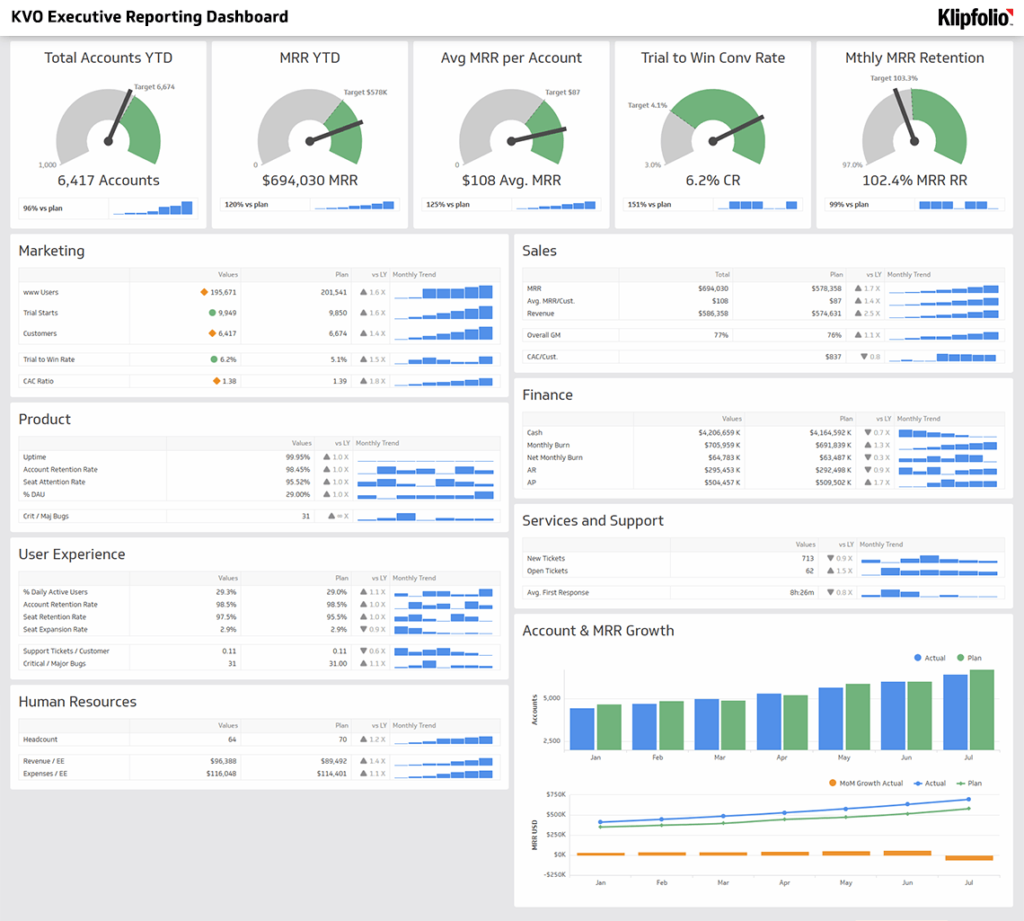 Advanced E-Commerce Dashboard
Combining data from various sources this report will show exactly what's going on with your e-commerce store.
Which traffic is generating the most revenue
What might hold your visitors from converting
Combine and compare multiple data sources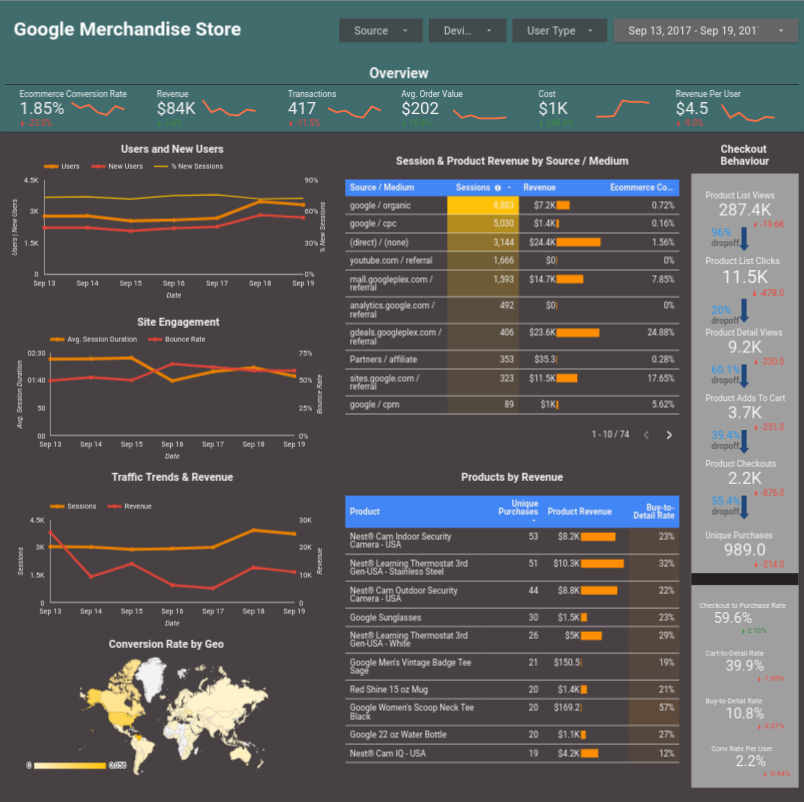 Social Media Dashboard
Social media is a great medium for both finding new customers and keeping in touch with existing ones. It also generates a lot of data, a dashboard will help you cover it all with ease.
Monitor all the major KPI-s, in all platforms
Analyze demographic data and get to know your audience like never before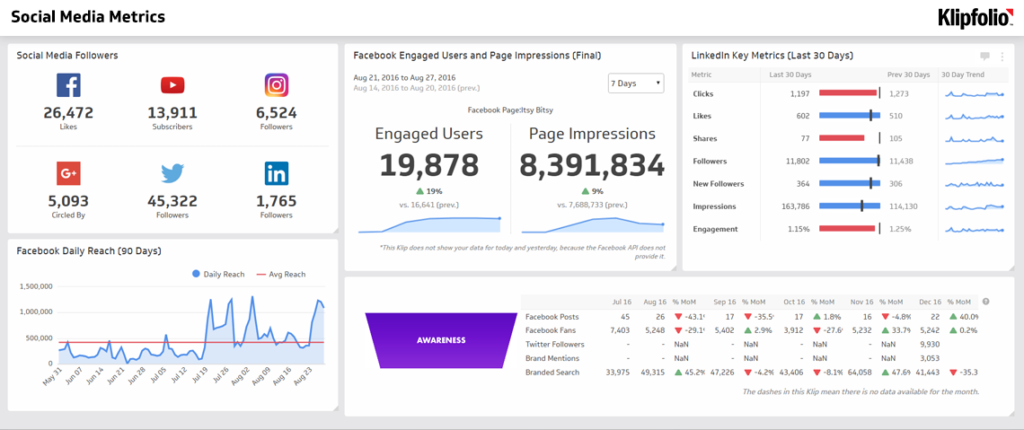 Contact us for a quote or additional information
One of our analysts will get back to you in one day
We usually respond in 1-4 hours