Analytics consultation services for Lead Gen
Become more profitable through understanding your customers
Strategy and Tool Stack Consulting

Advanced Measurement Implementations

Dashboards, Reporting and Visualization
Close and retain more customers through data-driven improvements
Data is not a final destination — it is one of many tools through which you define your scope and achieve your goals. Reflective Data is here to help your business become more profitable through smarter,  data-driven decisions.
Choosing the right tools
These days there are so many different tools that provide solutions for tracking, collecting, storing, analyzing, reporting and visualizing data from the web. These tools vary a lot and picking the right ones is very important.
Reflective Data has helped many lead generation businesses to choose and implement the tool stack that meets their data needs and feeds their growth. We invest a lot of time in training our team and learning about both new and established data tools.
Measurement strategy
Every lead gen business and its customers are different. That is why there is no one-size-fits-all solution when it comes to the best strategy for measurement and analytics.
Our goal is to get to know your business, meet with your team, understand your goals and then figure out the best, profit-oriented strategy.
Analytics implementation
After working out the best strategy and choosing the right tools, we can help you implement, audit and improve your lead gen business analytics implementation.
The objective here is to make sure your measurement and reporting systems work properly and the data it produces is trustworthy.
Reporting and insights
Some companies collect a bunch of data and call it a day. We know that having data alone is worthless. It's the talented people and their hard work that can turn data into something useful and profitable.
Reflective Data makes sure your data is actionable and provides you with useful insights. We can even help you with testing the insights through A/B testing and personalization.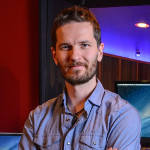 Reflective Data has been one of our key partners in digital analytics for over two years now. They helped kick-start our efforts in tracking, data analysis, data visualization, and reporting. Reflective Data truly acted as an extension to our team and the level of collaboration was much more akin to a partnership than a client/vendor relationship.
Parker, Senior Marketing Manager, Boston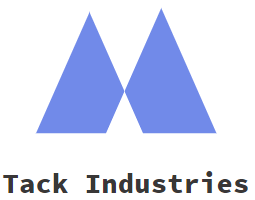 Our experience with Reflective Data has been amazing. Our internal resources are always limited and we're now relying on Reflective Data on pretty much all of our digital analytics tasks. They audited and rebuilt our entire enhanced ecommerce setup. These guys tend to overdeliver, we are more than happy. Oh, and the new dashboards completely changed how my team operates.
Stephanie, Director of Ecommerce, London
Contact us for a quote or additional information
One of our analysts will get back to you in one day
We usually respond in 1-4 hours