Your reliable partner in digital analytics
From implementation to data analysis, reporting and execution
Custom Analytics Implementations

Reporting & Visualization Solutions

Dedicated Account Managers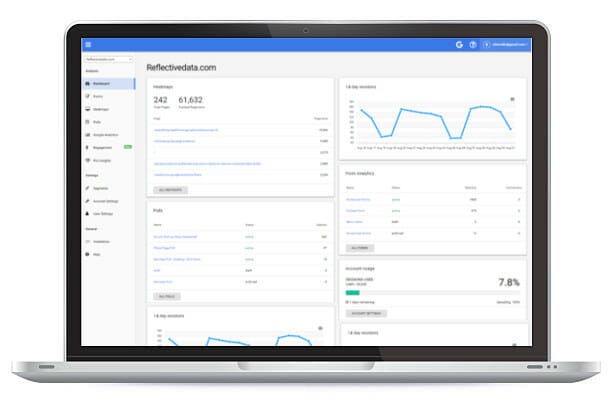 Personal approach
Reflective Data is flexible and always adapts to your needs. Feel free to order an audit, analytics implementation or let us take over your entire digital analytics workflow.
Fully managed services
Your account manager will put together a strong team of Reflective Data's analysts, developers and data scientists to meet the ever-changing needs of your business.
Actionable insights
Whether you choose to get an audit or go with the full managed services package, our goal is to help you discover and test insights that will make your company more profitable.
Custom software development
We have built analytics, user behavior analysis and A/B testing platforms from scratch, we've got you covered with any custom analytics software you might need.
Best-in-class analytics services to help you make better, data-driven decisions.
Reflective Data has been our main partner in digital analytics for over two years now. They helped kick-start our efforts in tracking, data analysis, data visualization, and reporting. Reflective Data truly acted as an extension of our team and the level of collaboration was much more akin to a partnership than a client/vendor relationship.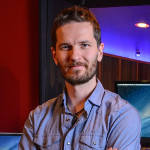 Parker, CMO, New York
Our experience with Reflective Data has been amazing. Our internal resources are always limited and we're now relying on Reflective Data on pretty much all of our digital analytics tasks. They audited and redid our entire enhanced ecommerce setup. These guys tend to overdeliver, we are more than happy. Oh, and the new dashboards completely changed how we work.

Stephanie, Director of Ecommerce, London
Enterprise-grade data pipeline as a service
We help you plan, build, run and manage an end-to-end data pipeline to feed your business with the insights it needs.
End-to-end data pipelines

You own and control the data

Fast, secure and flexible 
Google Analytics 360 Suite
We help larger companies configure and manage their data-informed marketing operations with the enterprise-ready Google Analytics 360 Suite.
Analytics 360
Optimize 360
Tag manager 360
Data Studio 360
Audience Center 360
Attribution 360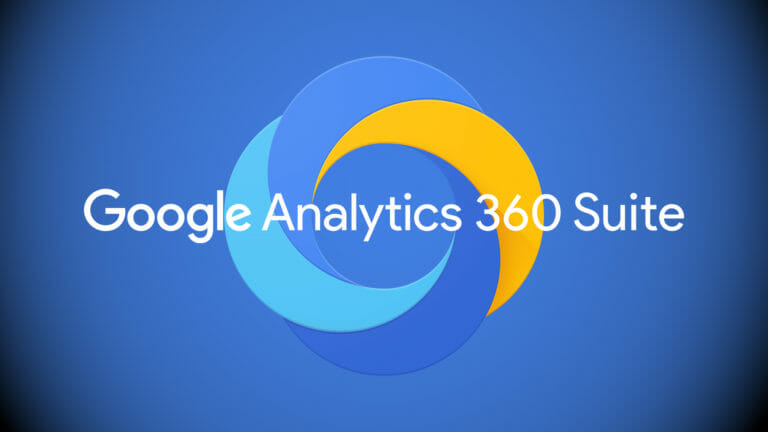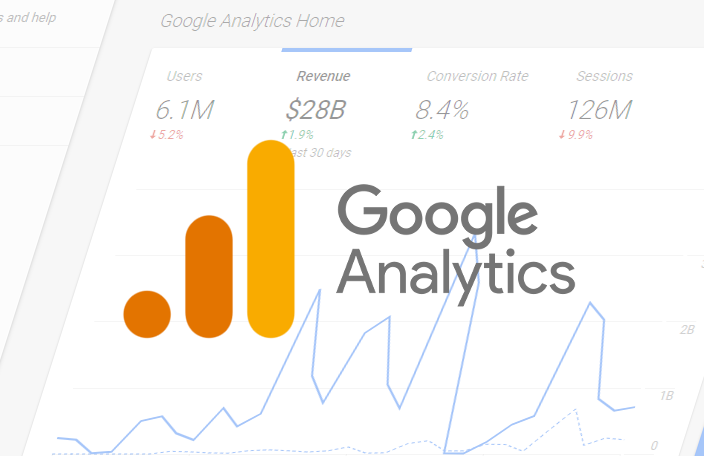 We are experts in all facets of Google Analytics. Over the years we have had clients from all industries starting from e-commerce to publishers and online gaming. Every client is different and so should be their analytics setup.
Our engineers have experience with all of the major Tag Management systems. We are happy to help you with Google Tag Manager, Adobe Dynamic Tag Manager, Tealium or Matamo Tag Manager.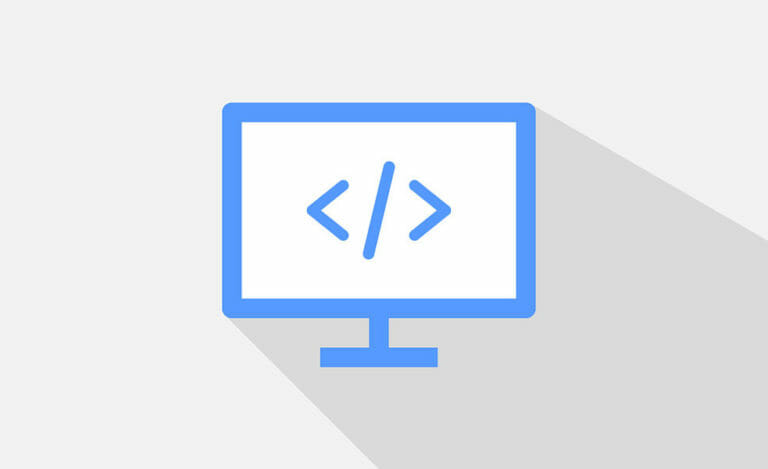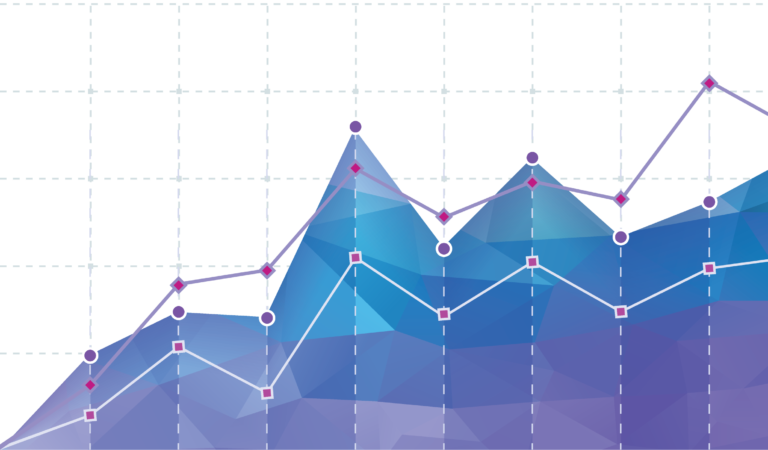 Visualization & Dashboards
A good presentation makes both insights exploration and data analysis more effective. We build informative custom dashboards for any data source.
You can now hire us to take care of your entire analytics workflow. First, we audit and fix your tracking mechanisms. Then, we build the reporting system and dashboards. Our analysts will continuously analyze your data and provide you with actionable insights.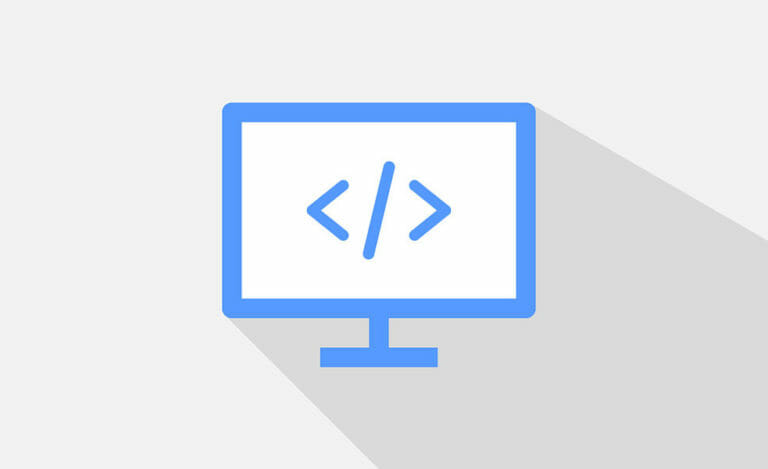 Unsampled Hit-Level Google Analytics Data Without 360
Google Analytics is a really good tool for marketing-focused digital analytics. And by far the most popular one in this segment. With some custom setup, you can also use Google Analytics for tracking SaaS and other web apps & products.
Two of the most common shortcomings of Google Analytics that most of the more advanced users experience, though, are the lack of hit-level granularity and sampling. In this article, we are taking a look at some of the ways you can overcome these shortcomings without spending a fortune on Google Analytics 360.
Read more »
Six Key Components of an Analytics Data Pipeline
This blog post is aimed for anyone planning to build a data pipeline or upgrade their current setup.
An end-to-end analytics data pipeline is a secure and reliable mechanism that is responsible for feeding your business with valuable data that can be used for reporting, analysis, machine learning or any other activity that requires accurate data about your business.
Read more »
How to Detect and Fix Duplicate Transactions in Google Analytics
Enhanced Ecommerce is one of the most powerful and flexible features of Google Analytics. Its flexibility, though, leaves a lot of room for errors in the setup.
In this article, we are covering everything you need to know about the problem of duplicate transactions, a root cause of skewed data in many Google Analytics instances.
Read more »