Big data is a game changer in the business world, so companies are starting to ramp up their digital transformation. The result has been a huge surge in demand for data analytics. We are seeing more trends being given birth due to the rise of data. Data analysis decision making has become the go-to strategy for success in 2019.
    Data analysis is giving small businesses the opportunity to be even more competitive through the use of analytics.

    Artificial intelligence and machine learning are disruptive technologies that are revolutionizing the landscape.
Big data has become adopted by more companies in recent years. We've seen the demand increase from 17% to 59% in just three years! As a result, businesses that use data analytics experienced an increase in profit that reached as high as 10%. Furthermore, those same businesses experienced a reduction in costs that also reached as high as 10%.
Data Analysis is helping companies make smarter decisions that lead to higher productivity and more efficient operations. It provides a significant competitive advantage.
Data Analysis is Making Smarter Decisions
Small businesses are experiencing the greatest impact of analysis, and this is not expected to slow down. The truth is that if your business does not follow through with these trends, then you're going to find yourself at a significant disadvantage. It has become the cornerstone for all strategic business decisions.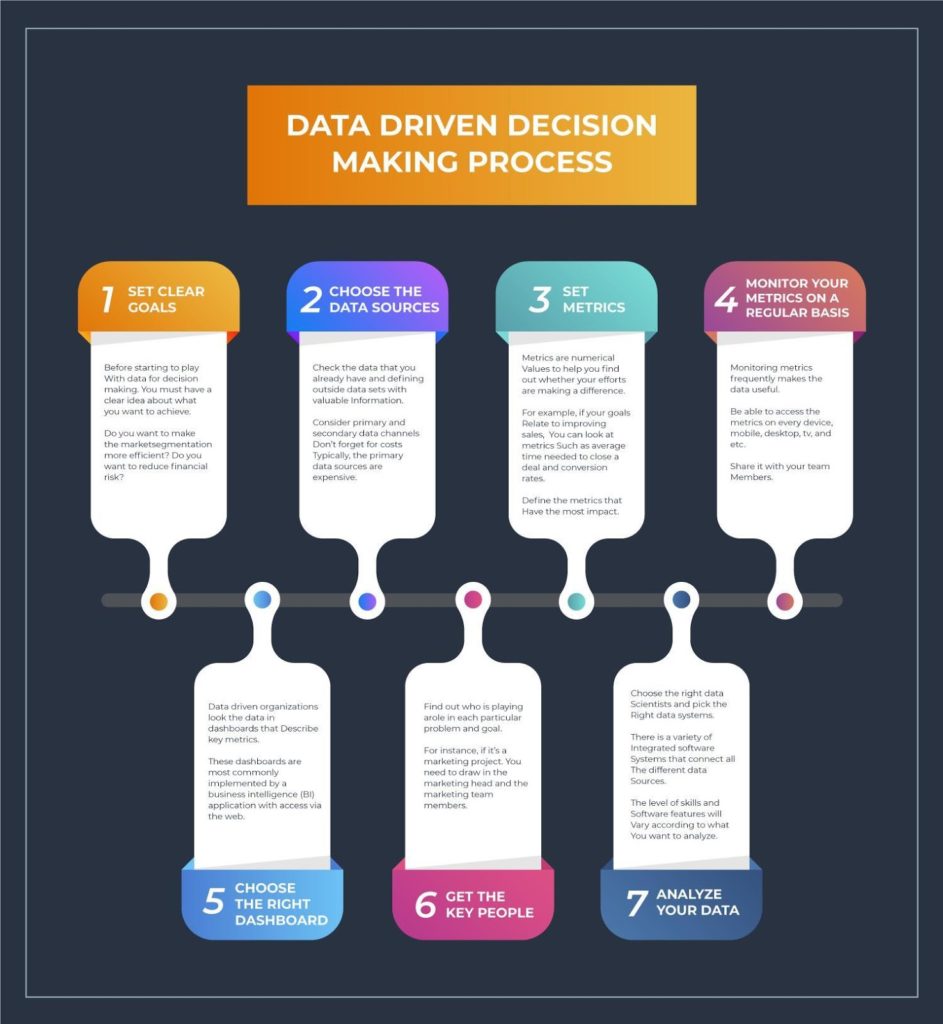 Finding the right audience is an important step to making better decisions moving forward. Business analytics gathers data from popular hubs like Facebook and Instagram, and this data is used to create a demographic of a brand's ideal customers. In turn, this profile determines what types of features your customers want or need from specific products. So it is a powerful tool while deciding about how to improve current products and services; this is a powerful tool.
Using Data Analysis to Make the Most out of Consumer Patterns
Today's businesses must know what their customers want to make the proper decisions moving forward. If the brick and mortar stores are not stocking the right products on their shelves, then they are going to experience a decrease in sales. If online providers are not offering the right services, then they will lose customers. The first step in business is to make sure you're selling the right products to the right people.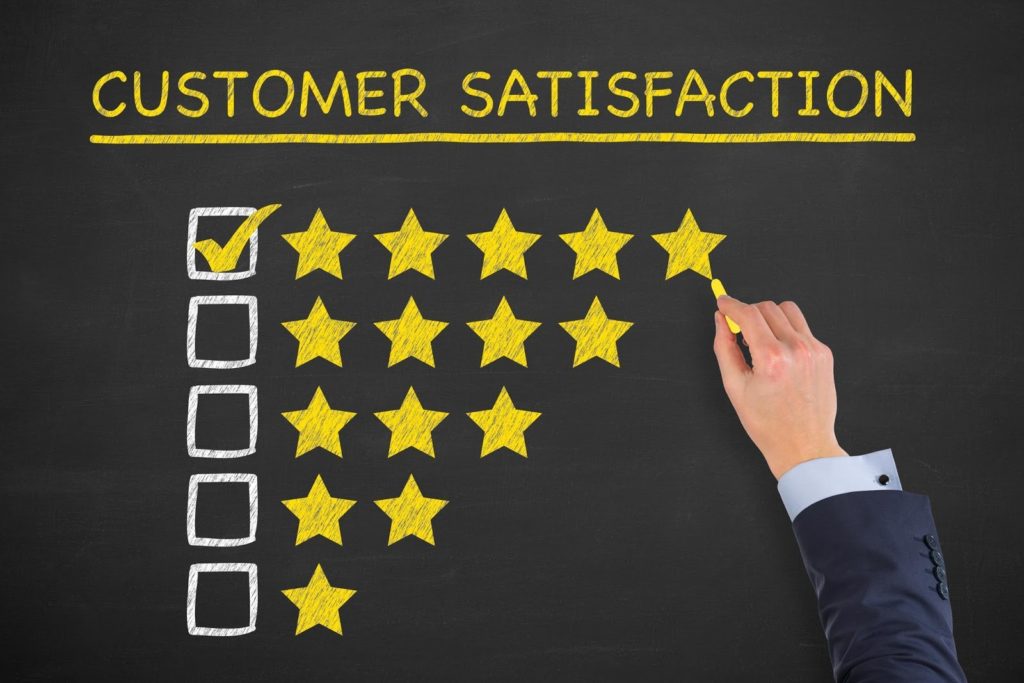 That's where business analytics comes into play. It provides the information necessary to make sure that your business is providing the right products and services. This process is known as predictive analysis and uses four methods:
   

Segmentation:

Uses information about target customers to split them into separate categories based on demographics, behavior, and attitudes. Then specific products or services are targeted to these segments.

   

Forecasting:

Uses analytics to predict specific patterns that allow businesses to understand the demand for a product or service beforehand.

   

Pricing:

This is the process of analyzing data from various sources – usually competition – to determine how much a target market is willing to pay for a specific product or service.

   

Customer Satisfaction:

Improving the customer journey is important, and customers today are not afraid to share what you're doing wrong. Use this data to improve their experience.
In this era, consumers hold all of the power in business. A company must conform to the needs of its customers, or else they will be ignored. Customers expect preferential treatment. More importantly, consumers provide so much information that they expect businesses to know their patterns. Analytics allows for better planning and insight based on the patterns of their customers.
Companies that fully utilize their customer behaviors to make decisions outperform their competition by a whopping 85%! Those same businesses also experienced an increase of 25% in their profits. It shows us that analytics is powerful because it identifies buying patterns. This information is then used to make important marketing decisions.
Data can Drive Performance
Small businesses can expect to spend a considerable amount of time analyzing data to identify buying patterns, but it is just as important to focus on performance. Data analysis plays a vital role internally within a company by providing insight into decision-based on improvements in efficiency. The idea is to streamline these business operations so that they are more time-efficient. Some examples include operational costs, product development, and workforce planning. Using insight provides a unique insight into complex internal business scenarios.
Businesses can use analytics to improve their profit margins by developing more efficient processes.
Risk Mitigation is Improved through Analytics
One of the biggest reasons why businesses need to use analytics to make better decisions is due to the risk being posed by the sheer amount of data being gathered. There is so much unstructured data being delivered that it's easy to make the wrong decisions unless it's properly analyzed. With that said, having the right data analytics strategy in place will predict risk and help make better decisions moving forward.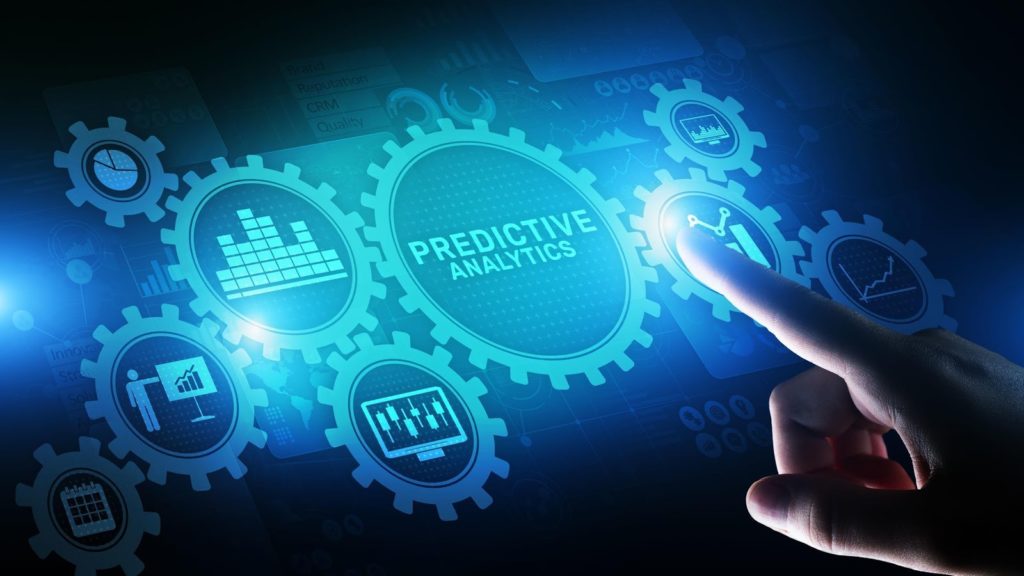 Business analytics also makes expansions much less risky since businesses have access to valuable information before they make their final decision. It's also possible to interact with the information so that it can be used to create an actionable plan.
Companies that have a baseline standard for measuring risk are going to be able to incorporate exact numbers into their decision modelling process. In short, they can predict certain scenarios and plan for them in advance.
Final Thoughts
Data insights are a disruptive technology, so businesses must be prepared to keep their systems up to date. Small businesses must be able to identify new opportunities as quickly as possible because it provides a significant competitive advantage.
Businesses must stay focused on analytics because data is a valuable aspect of making core business decision in today's market. It allows businesses to stay in front of this digital disruption, ensuring continued success. Companies like the Research Optimus helps businesses to better decision making through data analytics process.